Marc Maron
Recommended Books
Marc David Maron is an American stand-up comedian, podcaster, writer, and actor. In the 1990s and 2000s, Maron was a frequent guest on the Late Show with David Letterman and has appeared more than forty times on Late Night with Conan O'Brien, more than any other stand-up comedian.
Sort by
Latest Recommendations First
Holy shit! This is a great book, @samquinones7! Can't put it down. Great job. #learning #truth #tarandoxy     
–
source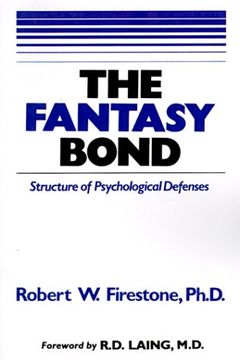 @sfeinartz LOVE THAT FUCKING BOOK!     
–
source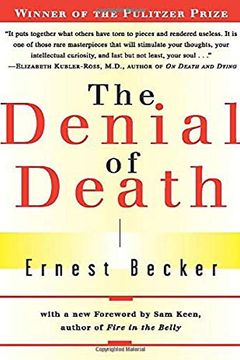 RT @TrapperJohn1210 Favorite book of all time?//The Denial of Death by Ernest Becker     
–
source