Marc Maron
Recommended Books
Marc David Maron is an American stand-up comedian, podcaster, writer, and actor. In the 1990s and 2000s, Maron was a frequent guest on the Late Show with David Letterman and has appeared more than forty times on Late Night with Conan O'Brien, more than any other stand-up comedian.
Sort by
Latest Recommendations First
Dreamland tells the riveting story of addiction in small rural towns and suburbs across America. Sam Quinones expertly weaves two tales of capitalism run amok - the unfettered prescribing of pain medications in the 1990s and the massive influx of black tar heroin from Mexico. This devastating collision continues to lay waste to communities across the country. With rich detail and compelling storytelling, Quinones introduces a cast of characters - pharma pioneers, young Mexican entrepreneurs, narcotics investigators, survivors, and parents - revealing the corrosive threat facing America and its heartland.
Holy shit! This is a great book, @samquinones7! Can't put it down. Great job. #learning #truth #tarandoxy     
–
source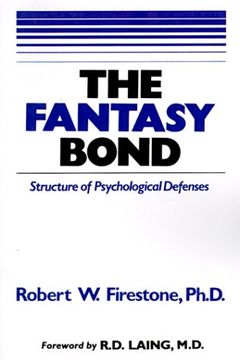 Explore the idea of the "Fantasy Bond" in this fascinating book, as the author delves into the illusion of connection that individuals form with their mothers and significant others.
@sfeinartz LOVE THAT FUCKING BOOK!     
–
source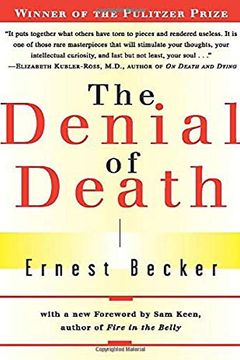 Explore the meaning of life and why we deny our mortality in this Pulitzer prize-winning book. Author Ernest Becker challenges Freudian thought and delves into the concept of the "vital lie." The Denial of Death sheds new light on human nature and offers a call to truly live. Its message continues to resonate over twenty years after its publication.
RT @TrapperJohn1210 Favorite book of all time?//The Denial of Death by Ernest Becker     
–
source