Ana Marie Cox
Recommended Books
Ana Marie Cox is an American author, blogger, political columnist, and critic. The founding editor of the political blog Wonkette, she was recently the Senior Political Correspondent for MTV News, and conducted the "Talk" interviews featured in The New York Times Magazine from 2015 to 2017.
Sort by
Latest Recommendations First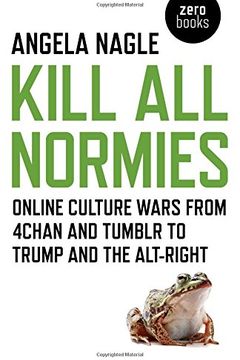 @brchastain It's still a great book!     
–
source
Fwiw the marvelous book Dreamland, by @samquinones7, does an amazing job of tracking the structural and human causes of the opioid crisis.     
–
source