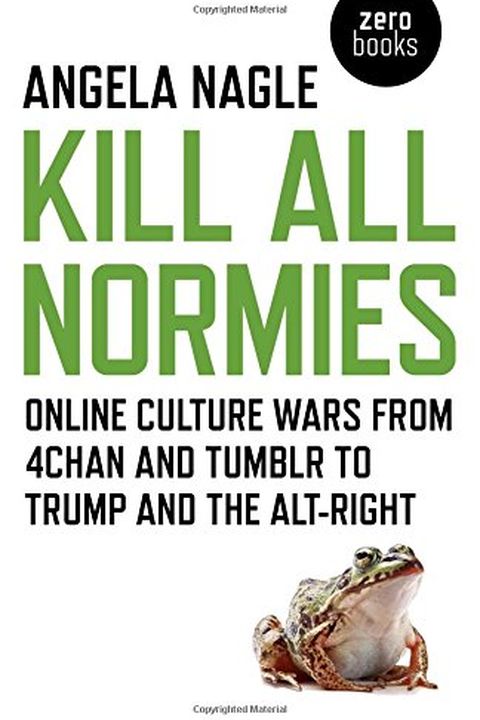 Kill All Normies
Angela Nagle
Recent years have seen a revival of the heated culture wars of the 1990s, but this time its battle ground is the internet. On one side the alt right ranges from the once obscure neo-reactionary and white separatist movements, to geeky subcultures like 4chan, to more mainstream manifestations such as the Trump-supporting gay libertarian Milo Yiannop...
Publish Date
2017-06-30T00:00:00.000Z
2017-06-30T00:00:00.000Z
Recommendations
Very excited by this writer and this book on where we are RIGHT NOW in this mad cultural moment. #angelanagle     
–
source
@brchastain It's still a great book!     
–
source
6. Kill All Normies by Angela Nagle. After emerging from my King phase I read this excellent short book on the emergence of the online far right and it's links to the success of Trump and other populists. Captures the anarchic nihilism of the movement very well.     
–
source