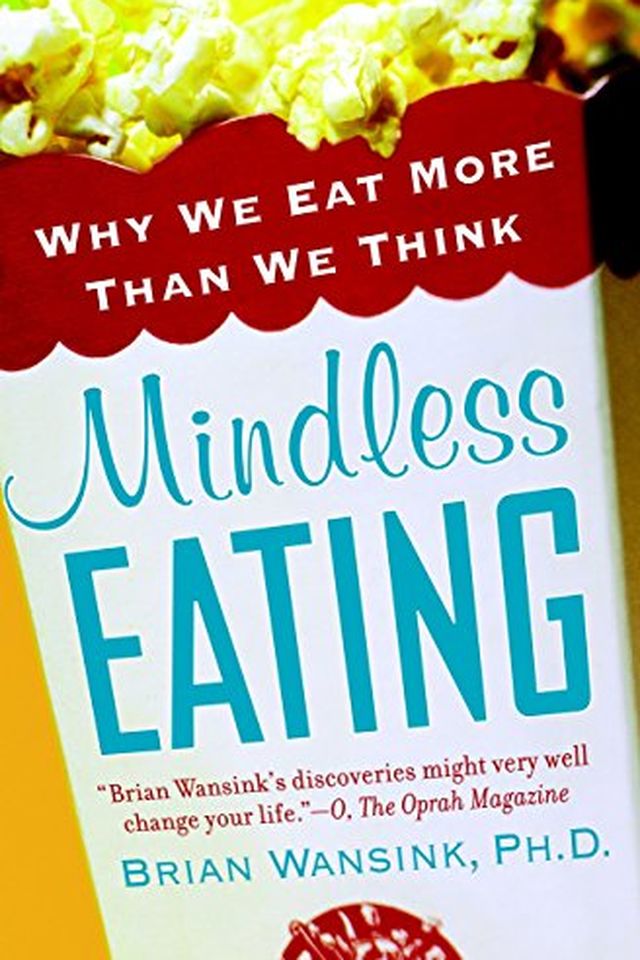 Mindless Eating
Why We Eat More Than We Think
Brian Wansink
Discover how much, what, and why we eat – often without realizing it. In this groundbreaking book, a food psychologist shares his surprising findings on food psychology, from the influence of plate size to hidden persuaders in restaurants and supermarkets. Learn how to make mindful, healthy choices and even lose up to twenty pounds in the coming year.
Publish Date
2006-12-19T00:00:00.000Z
2006-12-19T00:00:00.000Z
Recommendations
A book about food, but it is actually about psychology.     
–
source
Great hacks on ways to reduce calories instead of just trying new diet fads.     
–
source