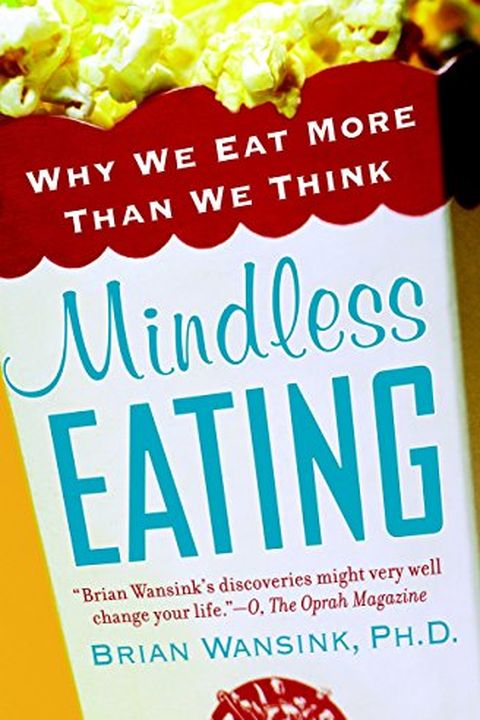 Mindless Eating
Why We Eat More Than We Think
Brian Wansink
This book will literally change the way you think about your next meal. Food psychologist Brian Wansink revolutionizes our awareness of how much, what, and why we're eating—often without realizing it. His findings will astound you. • Can the size of your plate really influence your appetite?• Why do you eat more when you dine with friends?• What "h...
Publish Date
2006-12-19T00:00:00.000Z
2006-12-19T00:00:00.000Z
Recommendations
A book about food, but it is actually about psychology.     
–
source
Great hacks on ways to reduce calories instead of just trying new diet fads.     
–
source