Ryan Foland
Recommended Books
Ryan Foland is a master communicator. Ryan is the co-founder of InfluenceTree.com, a personal brand accelerator and writes for Influencive. He has appeared in Inc., Entrepreneur, HuffPost, TEDx and more. An entertaining speaker and emcee, he serves as a public speaking mentor for a variety of thought leaders.
Sort by
Latest Recommendations First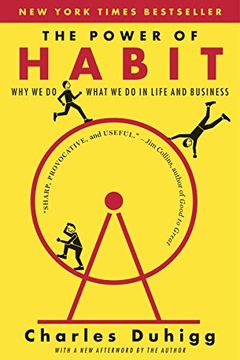 @Beam626 @cduhigg Totally. But this book has opened up my eyes that we do thinga out of habit, that sometimes we don't realize. Realizing this is powerful.     
–
source