Sort by
Latest Recommendations First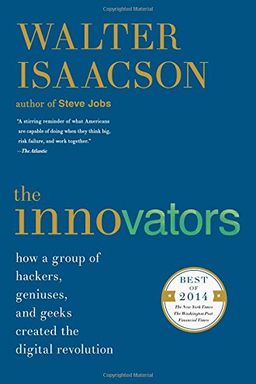 The Innovators
How a Group of Hackers, Geniuses, and Geeks Created the Digital Revolution
Discover the hidden pioneers behind the computer and internet in this captivating non-fiction book. Learn about the genius inventors and entrepreneurs that worked collaboratively to shape the digital age. Dive into their fascinating stories and innovative minds to uncover what made them so creative, and how their teamwork enhanced their groundbreaking achievements.
The history of how great ideas evolve.     
–
source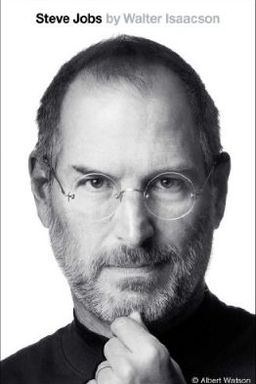 Explore the roller-coaster life and searingly intense personality of a creative entrepreneur whose passion for perfection and ferocious drive revolutionized six industries in this exclusive New York Times bestselling biography. Based on over forty interviews with the subject and over a hundred interviews with colleagues, friends, adversaries, and family members, this riveting story delves into the demons that drove this innovative icon to both great success and deep despair. From personal computers to digital publishing, he connected creativity with technology to create value, leaving a legacy that is both instructive and cautionary.
Really did a good job of capturing the way that an innovation leader's mind works.     
–
source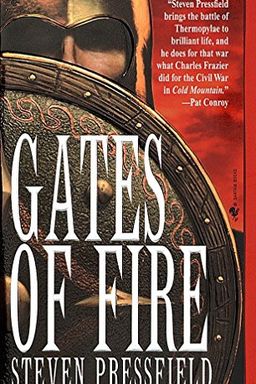 Greek warriors clash with a vast army of Persian invaders in this epic story. Witness the bravery and sacrifice of Sparta's 300 finest soldiers as they fight for their homeland over six intense days. Experience the power of loyalty and determination in the face of overwhelming odds.
A classic in the special operations community.     
–
source