Christina Sommers
Recommended Books
Christina Marie Hoff Sommers is an American author and philosopher. Specializing in ethics, she is a resident scholar at the American Enterprise Institute. Sommers is known for her critique of contemporary feminism. Her work includes the books Who Stole Feminism? and The War Against Boys. She also hosts a video blog called The Factual Feminist.
Sort by
Latest Recommendations First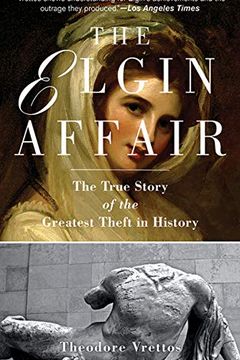 Almost two hundred years after they were "purchased" from Greece, the finest and most famous marbles of antiquity still remain a burning issue. This compelling, controversial story of the Elgin marbles re-creates in full and colorful detail "the greatest art theft in history," a steamy tale of obsession, intrigue, adultery, and ruin. As the British...
@JoshuaLisec @primalpoly The Elgin Affair:The True Story of the Greatest Theft in History by Theodore Vrettos. Persuaded me the @britishmuseum should NEVER give back the marbles. Used to think otherwise. The book isn't dogmatic in any way—just a fascinating story that reveals truth about what happened.     
–
source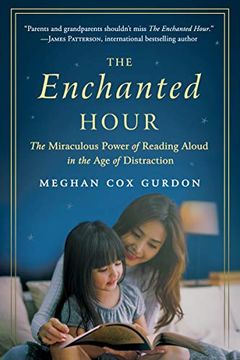 "Parents and grandparents shouldn't miss The Enchanted Hour."   — James Patterson, international bestselling authorA Wall Street Journal writer's conversation-changing look at how reading aloud makes adults and children smarter, happier, healthier, more successful and more closely attached, even as technology pulls in the other direction.A miraculo...
@conor64 Great book on the topic by @MeghanGurdon     
–
source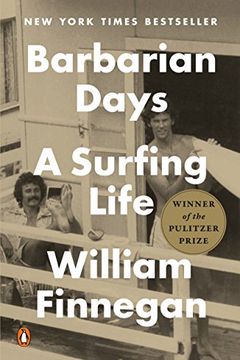 This video made me think of a book I love called Barbarian Days: A Surfing Life. I Listened to it on Audible. Wasn't sure I'd like it. Once I started listening, I was enthralled. No politics, just great storytelling, adventure, and beautiful prose     
–
source