Ross Gerber
Recommended Books
Ross Gerber is the co-founder, president and CEO of Gerber Kawasaki Wealth and Investment Management. He oversees Gerber Kawasaki's corporate and investment management operations and serves individual clients. He has become one of the most followed investors on social and in traditional media.
Sort by
Latest Recommendations First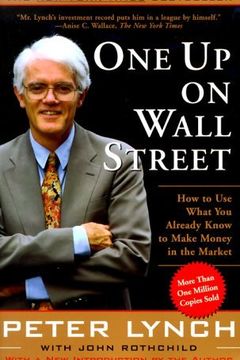 @CashMoneyGoulah Good book!     
–
source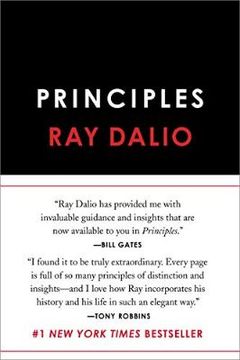 @RayDalio The book is great and insightful in many ways. Thanks. Still working on it.     
–
source