Sort by
Latest Recommendations First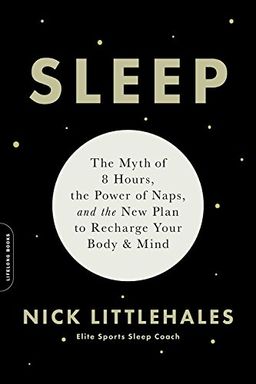 Discover proven solutions for better sleep in this book endorsed by professionals in sports and business. Learn to optimize your sleep cycle, environment, and coping skills to perform at your personal best in this fast-paced world. Let the "sleep guru" guide you to a more confident, successful, and happier you.
@Rameshoflondon @stewart_lauren @sportsleepcoach It's a fantastic book and I was fortunate to meet Nick a couple of years ago. That booked changed my view of napping too!     
–
source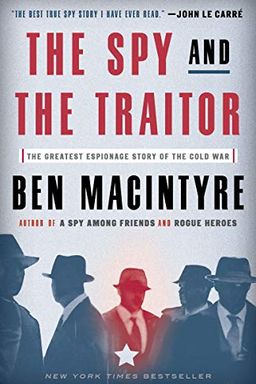 This riveting true espionage story follows Oleg Gordievsky, a top-ranking Russian intelligence officer who ultimately became a crucial asset for MI6 in the twilight years of the Cold War. As tensions escalate between the US and USSR, Gordievsky's revelations help the West foil numerous intelligence plots and avert nuclear disaster. But as the CIA becomes obsessed with discovering his identity, Gordievsky's world grows increasingly dangerous. Ben Macintyre's masterful storytelling that will keep readers on the edge of their seat until the gripping conclusion.
Brilliant book by @BenMacintyre1 (The Spy and the Traitor), the true story of Oleg Gordievsky. Recommended. (cc @JonnyGeller)     
–
source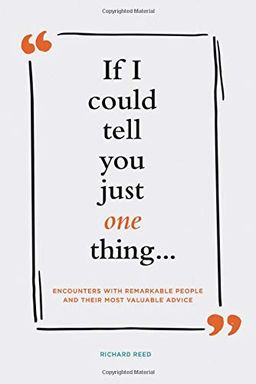 Get valuable life advice from 50 influential voices in If I Could Tell You Just One Thing. This engaging collection features specially commissioned pen-and-ink portraits paired with illuminating essays, gathered together in a handsome package with embossed cover and pop of color on the page edges. Surprising, entertaining, and encouraging, this book is sure to leave a lasting impression.
@edacus @polarben If I Could Tell You Just One Thing (by Richard Reed): #recommended     
–
source