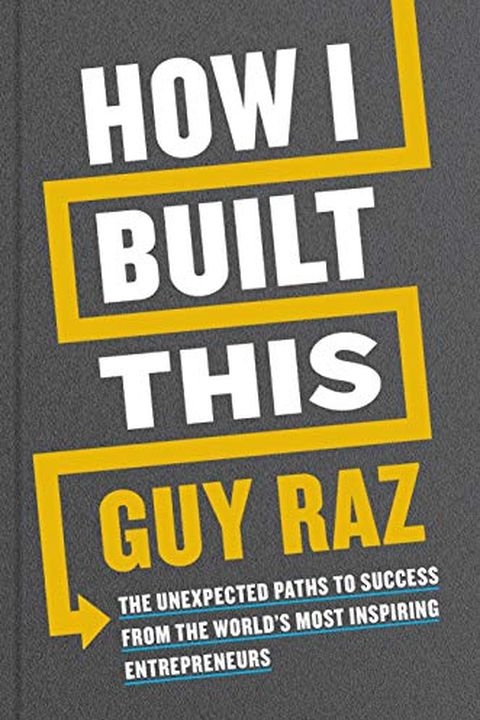 How I Built This
The Unexpected Paths to Success from the World's Most Inspiring Entrepreneurs
Guy Raz
Based on the highly acclaimed NPR podcast, How I Built This with Guy Raz, this book offers priceless insights and inspiration from the world's top entrepreneurs on how to start, launch, and build a successful venture. Great ideas often come from a simple spark: A soccer player on the New Zealand national team notices all the unused wool his country...
Publish Date
2020-09-15T00:00:00.000Z
2020-09-15T00:00:00.000Z
Recommendations
Choose Yourself Book of the Day - "How I Built This" by Guy Raz (being released Sep 15). MUCH more accurate than other books about the unique building blocks to be a great entrepreneur. Guy has interviewed 100s of entrepreneurs on his excellent podcast.     
–
source