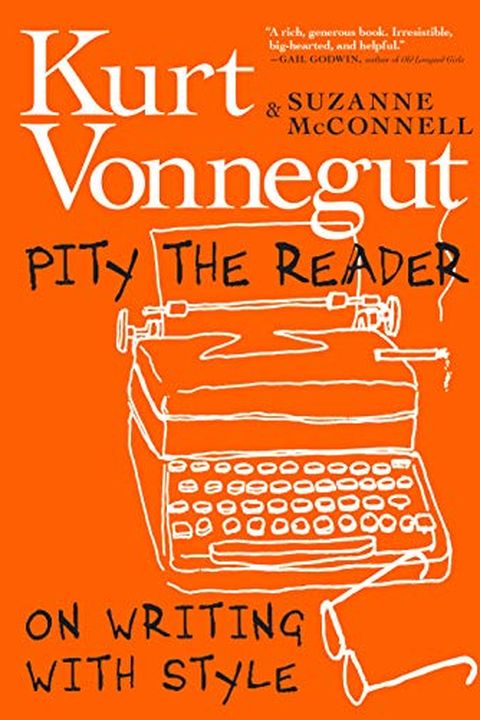 Pity the Reader
On Writing With Style
Kurt Vonnegut
The art and craft of writing by one of the few grandmasters of American literature, a bonanza for writers and listeners written by Kurt Vonnegut's former student.Here is an entirely new side of Kurt Vonnegut, Vonnegut as a teacher of writing. Of course, he has given us glimpses in his aphorisms, short essays, articles, and speeches. But, never befo...
Publish Date
2019-11-05T00:00:00.000Z
2019-11-05T00:00:00.000Z
Recommendations
@ericarhodes You'd maybe like this excellent recent book breaking down Kurt Vonnegut's writing style: This and "Consider This" by @chuckpalahniuk my all-time favorite books on writing.     
–
source