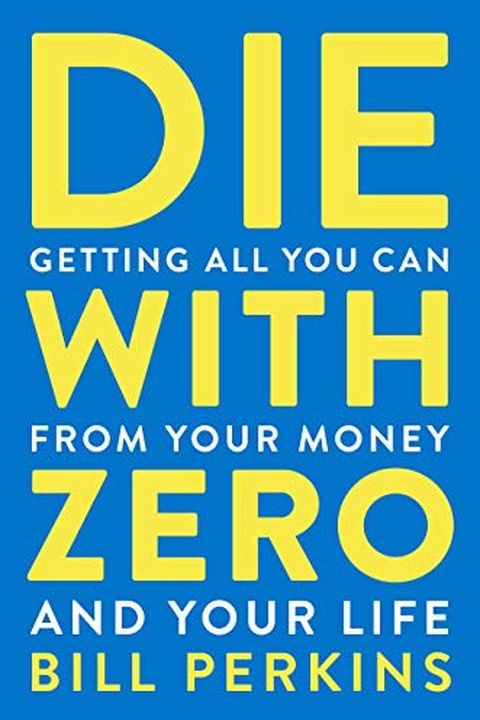 Die with Zero
Getting All You Can from Your Money and Your Life
Bill Perkins
A Common-Sense Guide to Living Rich….Instead of Dying Rich Imagine if by the time you died, you did everything you were told to. You worked hard, saved your money, and looked forward to financial freedom when you retired.   The only thing you wasted along the way was…your life.  Die with Zero presents a startling new and provocative philosophy as w...
Publish Date
2020-07-28T00:00:00.000Z
2020-07-28T00:00:00.000Z
Recommendations
#1 book for a unique view on personal finance, retirement, enjoying life, etc is @bp22 book: "Die With Zero". I am following his advice in terms of money to kids, etc.     
–
source