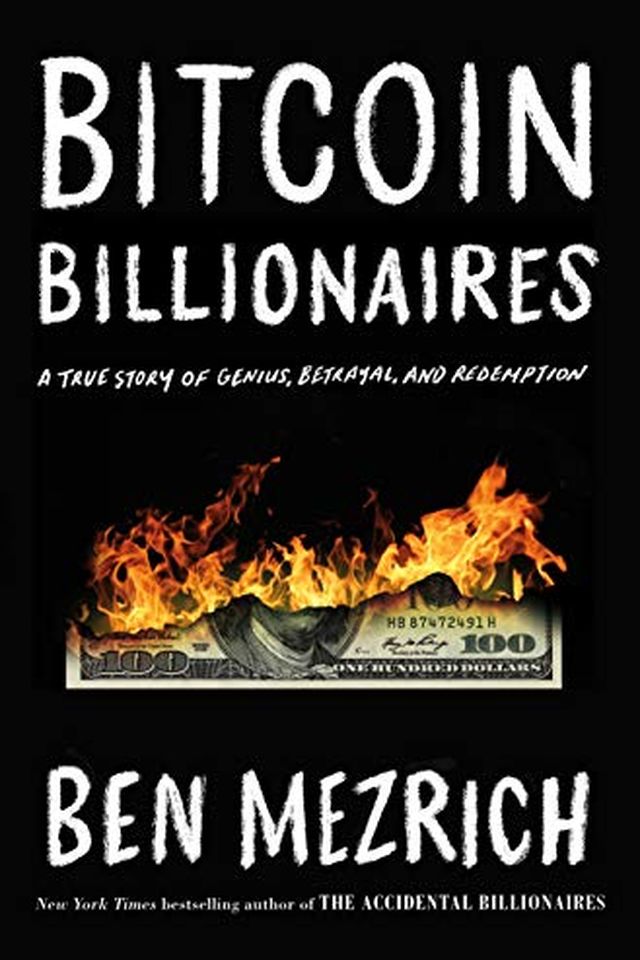 Bitcoin Billionaires
A True Story of Genius, Betrayal, and Redemption
Ben Mezrich
Discover the thrilling journey of Tyler and Cameron Winklevoss as they make a big bet on the obscure world of cryptocurrency. After being rejected by venture capitalists post their fight with Zuckerberg, the brothers nurse their wounds in Ibiza where they encounter an eccentric character who introduces them to the world of crypto. Follow their journey from the Silk Road to the Securities and Exchange Commission, as they navigate this sometimes sinister world and possibly make history. Will crypto be the next big thing, or just total bulls--t? Find out in this captivating read by Ben Mezrich.
Publish Date
2019-05-21T00:00:00.000Z
2019-05-21T00:00:00.000Z
Recommendations
3/ Bitcoin Billionaires by @benmezrich Gripping book on the origins of Bitcoin and how the Winklevoss Brothers @tyler @cameron went on to become one of the biggest holders of Bitcoin. Terrific real-life story.     
–
source
@pravin310 @benmezrich Great book by a great writer. Always have fun speaking with Ben on the podcast.     
–
source