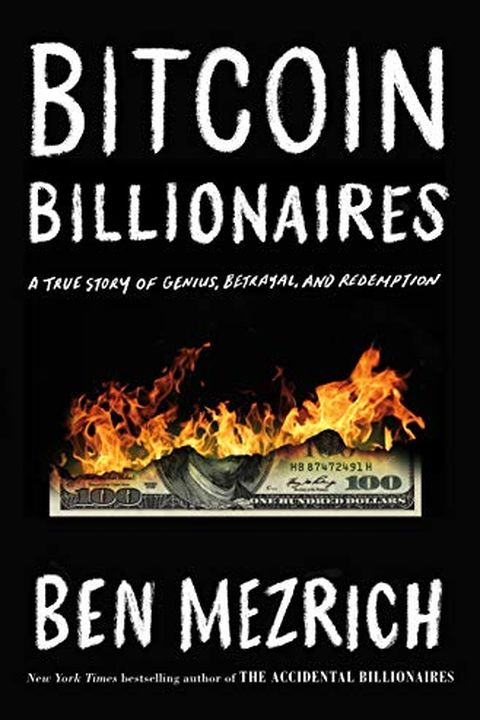 Bitcoin Billionaires
A True Story of Genius, Betrayal, and Redemption
Ben Mezrich
The fascinating story of brothers Tyler and Cameron Winklevoss's big bet on crypto-currency and its dazzling pay-off.Planning to start careers as venture capitalists, the brothers quickly discover that no one will take their money after their fight with Zuckerberg. While nursing their wounds in Ibiza, they accidentally run into an eccentric charact...
Publish Date
2019-05-21T00:00:00.000Z
2019-05-21T00:00:00.000Z
Recommendations
@pravin310 @benmezrich Great book by a great writer. Always have fun speaking with Ben on the podcast.     
–
source