Kenneth Cukier
Recommended Books
Kenneth Neil Cukier is an American journalist and author of books on technology and society. He is best known for his work at The Economist and the book Big Data: A Revolution that Will Transform How We Work, Live and Think, coauthored with Viktor Mayer-Schönberger and published by Houghton Mifflin Harcourt in 2013.
Sort by
Latest Recommendations First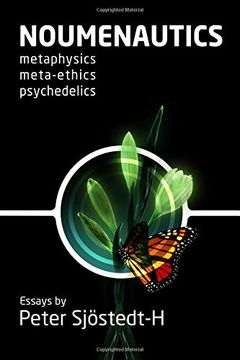 Catching up on reading over the holidays. First on the list: the brilliant @PeterSjostedtH on mind-blowing philosophy. If I'm still compos mentis after that, I'll turn to the fab @RyanHoliday's latest book on wisdom from the Stoics.     
–
source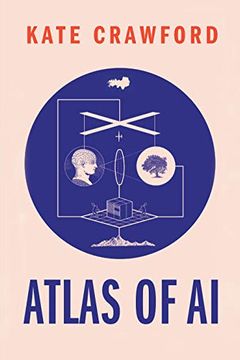 Atlas of AI
Power, Politics, and the Planetary Costs of Artificial Intelligence
Fascinating piece. Great book.     
–
source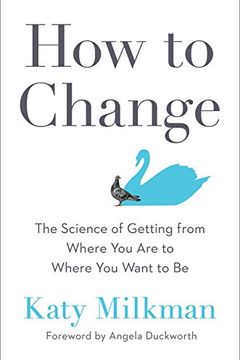 How to Change
The Science of Getting from Where You Are to Where You Want to Be
FANTASTIC! This is the book everyone should read to recalibrate their lives following this dreary covid period.     
–
source