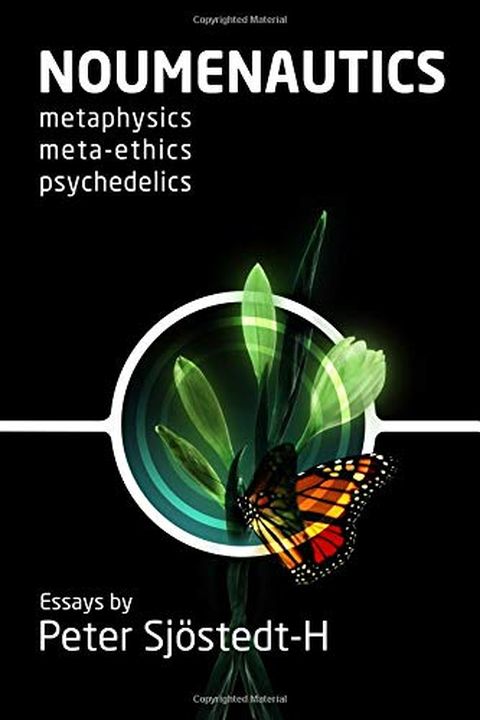 Noumenautics
Metaphysics - Meta-Ethics - Psychedelics
Peter Sjostedt-H
Explore metaphysics, nihilism, and psychedelic phenomenology in this thought-provoking collection of essays and notes by philosopher Peter Sjöstedt-H. The book covers topics such as the sentience of cells, the constrictions of consciousness, the magic of mushrooms, and the neologism of neo-nihilism. Tracing the fall of western morality through famous philosophers, this book is perfect for both the thoughtful lay-reader and specialist alike.
Publish Date
2015-01-01T00:00:00.000Z
2015-01-01T00:00:00.000Z
Recommendations
Catching up on reading over the holidays. First on the list: the brilliant @PeterSjostedtH on mind-blowing philosophy. If I'm still compos mentis after that, I'll turn to the fab @RyanHoliday's latest book on wisdom from the Stoics.     
–
source