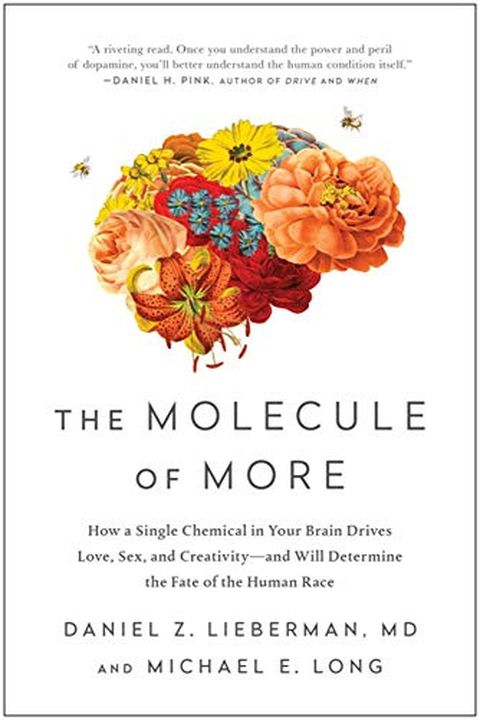 The Molecule of More
How a Single Chemical in Your Brain Drives Love, Sex, and Creativity―and Will Determine the Fate of the Human Race
Daniel Z. Lieberman
Dopamine is the chemical of desire that always asks for more—more stuff, more stimulation, and more surprises. In pursuit of these things, it is undeterred by emotion, fear, or morality. Dopamine is the source of our every urge, that little bit of biology that makes an ambitious business professional sacrifice everything in pursuit of success, or t...
Publish Date
2019-09-03T00:00:00.000Z
2019-09-03T00:00:00.000Z
Recommendations
A book about dopamine, the most powerful chemical in your brain that we rarely think about has so much influence on the world. Dopamine doesn't give you happiness in the moment; it convinces you that there's happiness in the future that you should pursue, always pushing us for more, more, more.     
–
source