Sort by
Latest Recommendations First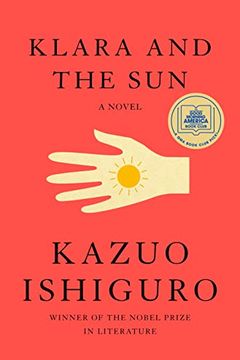 @om I just finished it, loved the book.     
–
source
I started reading People's History of America and it was just what I was looking for. After this, I want to read the equivalent book about the Jews in Europe. I have very little idea what that was about other than it was rough and didn't end well. ;-)     
–
source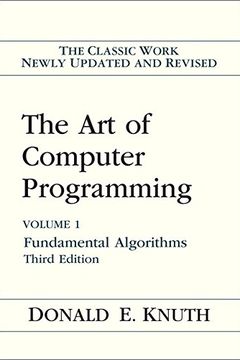 When I was a grad student, Knuth's book on algorithms was our handbook. His "boundary tag method" was the design I used for Frontier's object database.     
–
source