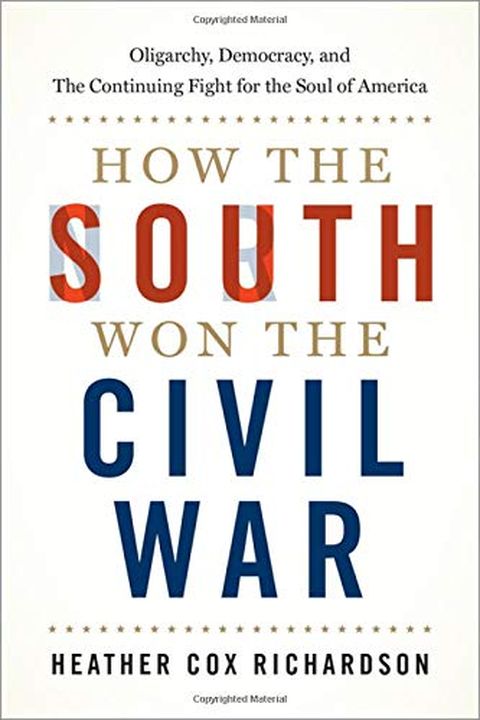 How the South Won the Civil War
Oligarchy, Democracy, and the Continuing Fight for the Soul of America
Heather Cox Richardson
This thought-provoking book challenges the notion that the North's victory in the Civil War brought about true democracy and equality. Instead, the defeated South's system moved westward and established a new birth of white male oligarchy, despite constitutional advances. The book traces the story of the American paradox and the competing claims of equality and subordination woven into the nation's fabric and identity. The author debunks the myth that the Civil War released the nation from the grip of oligarchy and reveals how the Old South thrived in the West.
Publish Date
2020-04-01T00:00:00.000Z
2020-04-01T00:00:00.000Z
Recommendations
Heather Cox Richardson's book, which I'm just starting, appears to be the history of America that they didn't teach us in school.     
–
source