Sort by
Latest Recommendations First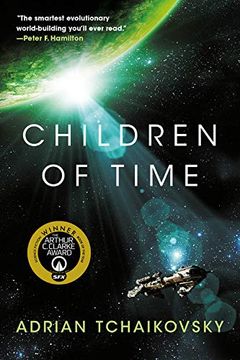 #DezBookChallenge Children of Time, by Adrian Tchaikovsky (circa 2015) An epic book about a dying Earth, people are leaving, and there's a plan to keep some of them safe and the human race flourishing elsewhere - however, things don't quite pan out how they should.     
–
source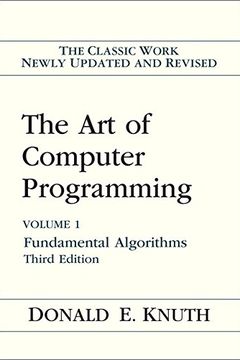 @Prathkum @ericksonodiaga you are hard core.. and I like that.. I started as a teen with Donald Knuth's @realDonaldKnuth The Art of Computer Programming series.. hilarious he had to stop midway circa 1973 & develop a better solution to book typesetting before completing Volumes 4 to 7.. Thx Donald !!     
–
source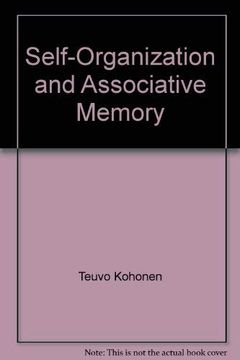 Series: Springer series in information sciences (Book 8) Paperback: 312 pages Publisher: Springer-Verlag; 2nd edition (1988) Language: English ISBN-10: 0387183140 ISBN-13: 978-0387183145 Product Dimensions: 8.4 x 5.8 x 0.7 inches Shipping Weight: 12.6 ounces...
@SeanOCo14621490 @automeme @denisegarth @diioannid @DioFavatas @gerald_bader @gp_pulipaka @stratorob just read this - is it your book? a great read, I will slow-read it again later, but speed reading it I loved: page #21 - "the problem of infinite-state memory" page #119 - ""self-organising feature maps"" page #273 - "principle of holographic associative memory"     
–
source