Sort by
Latest Recommendations First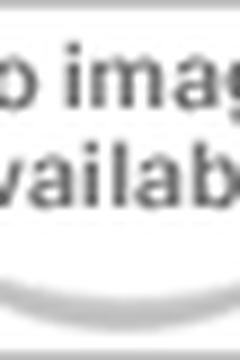 Today I was thinking: if I were to take an oath of office, what book would I use? Either a book of Arabic poetry or this book which changed my life in my teens: "Karl Marx und Friedrich Engels: Leben Und Werk, Erster Band - 1818-1844" by August Cornu.     
–
source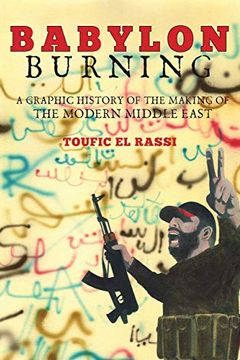 The United States has a long and troubling history of military and political intervention in the Middle East. This involvement has led to terrible consequences for the people of the region. Much of the area's conflict and instability has origins in this past - a past little-discussed in the West. Baghdad Burning documents some of the key events of ...
I highly recommend this book: beautiful illustrations and accurate narrative.     
–
source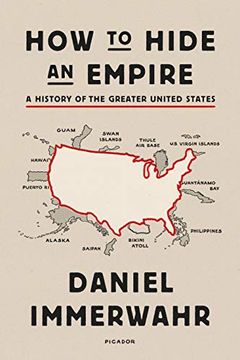 For those who want to understand the historical agony of Puerto Rico and the account of US colonial savagery there, read the brilliant book by Daniel Immerwahr, "How to Hide an Empire: A History of the Greater United States".     
–
source