Thaddeus Grugq
Recommended Books
Thaddeus Grugq has been analyzing and authoring content about applied security, cyber, operational, and otherwise for around 25 years. His writings range from in-depth papers on forensics and anti-forensics, to detailed analysis of events that skirt both international espionage and cyber security.
Sort by
Latest Recommendations First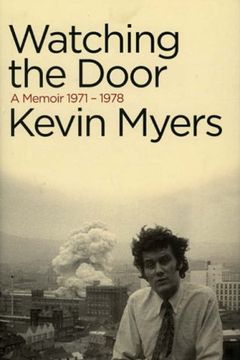 @RoryCormac Good book. Also, the British were vicious during that time. They published the wrong losses from robberies so the IRA would think the fund raising teams were skimming. They created the boogeyman and satanic panic to get the farmers to report suspicious activity at night.     
–
source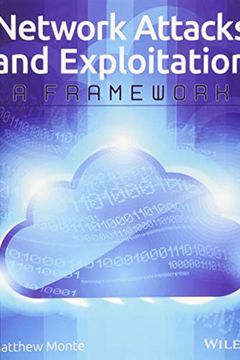 Incorporate offense and defense for a more effective network security strategy Network Attacks and Exploitation provides a clear, comprehensive roadmap for developing a complete offensive and defensive strategy to engage in or thwart hacking and computer espionage. Written by an expert in both government and corporate vulnerability and security ope...
If you haven't read "network attacks and exploitation: a framework" by Matthew Monte you're missing out on the best book on CNO available.     
–
source