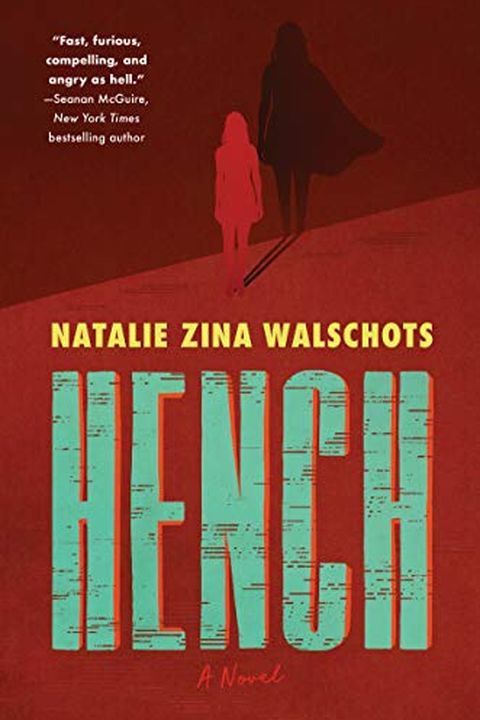 Hench
A Novel
Natalie Zina Walschots
Anna does boring things for terrible people because even criminals need office help and she needs a job. Working for a monster lurking beneath the surface of the world isn't glamorous. But is it really worse than working for an oil conglomerate or an insurance company? In this economy? As a temp, she's just a cog in the machine. But when she finall...
Publish Date
2020-09-22T00:00:00.000Z
2020-09-22T00:00:00.000Z
Recommendations
This is a great book.     
–
source
@SunshineDuk @RebeccaPodos @NatalieZed Oh I adore that book, and recently ordered it for my wife. 🥰     
–
source