Sort by
Latest Recommendations First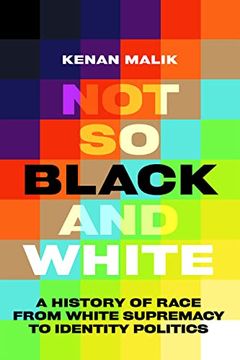 Explore the origins of race in Western thought, the failed struggle of the modern West to escape ideas of race, and the world's identity politics in this lucid history and elegant polemic. Not So Black and White challenges assumptions underpinning heated debates around race, culture, whiteness, and privilege, making an anti-racist case against politics of identity. Leading thinker Kenan Malik reveals the forgotten history of a racialized working class and questions fashionable concepts like cultural appropriation.
And do buy/read @kenanmalik's book. Fascinating, thought-provoking and topical intellectual/contemporary history.     
–
source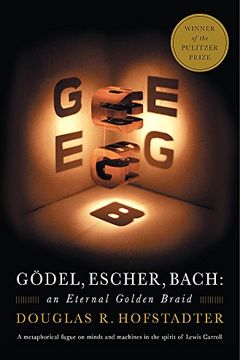 This inquisitive book by Douglas R. Hofstadter delves into the very essence of cognitive science - the intricate links between formal systems. Hofstadter explains how the system behind mental activity goes beyond its support system, and questions whether machines may one day attain human-level intelligence. Gödel, Escher, Bach covers a range of captivating topics from reduction to recursion, offering readers an intriguing exploration of the intricacies of meaning.
@wordsbyana totally unstructured: but if you actually want to fall in love with maths, Godel Escher Bach (Hofstadter) is the best book on the subject, bar none.     
–
source