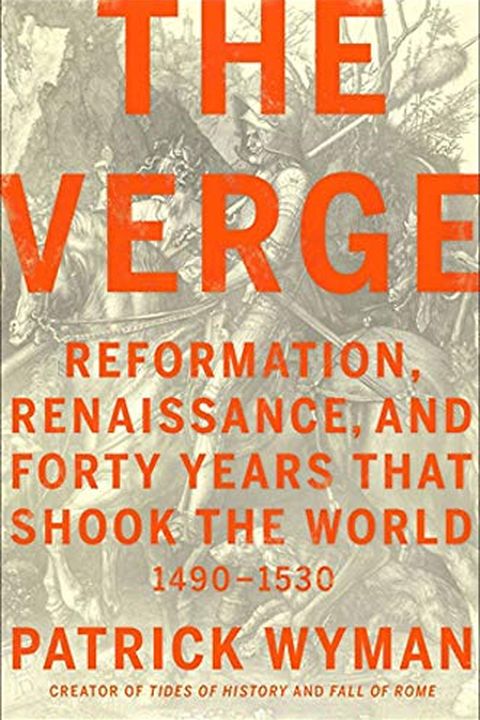 The Verge
Reformation, Renaissance, and Forty Years that Shook the World
Patrick Wyman
The creator of the hit podcast series Tides of History and Fall of Rome explores the four explosive decades between 1490 and 1530, bringing to life the dramatic and deeply human story of how the West was reborn.In the bestselling tradition of The Swerve and A Distant Mirror, The Verge tells the story of a period that marked a decisive turning point...
Publish Date
2021-07-20T00:00:00.000Z
2021-07-20T00:00:00.000Z
Recommendations
Been reading this book and really enjoying it. Check it out!     
–
source
The Verge by @Patrick_Wyman. Just a superb political, social & economic history of a few key decades around 1500. And written - in a good way - like a thriller.     
–
source