Sort by
Latest Recommendations First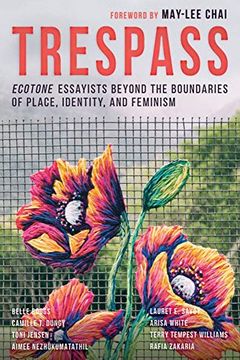 "Perhaps a future of environmental writing begins in trying to meet all people where they are, wherever they are," writes Lauret E. Savoy. "It's acknowledging and honoring difference as enriching." In Trespass , twenty women essayists challenge the traditional boundaries of place-based writing to make room for greater complexity: explorations of bo...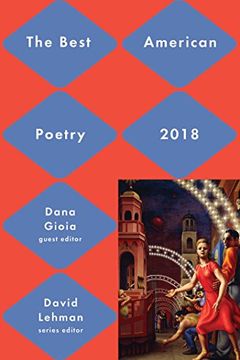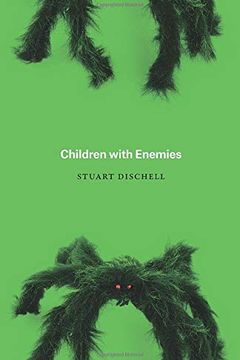 There is a gentleness in the midst of savagery in Stuart Dischell's fifth full-length collection of poetry. These poems are ever aware of the momentary grace of the present and the fleeting histories that precede the instants of time. Part elegist, part fabulist, part absurdist, Dischell writes at the edges of imagination, memory, and experience. B...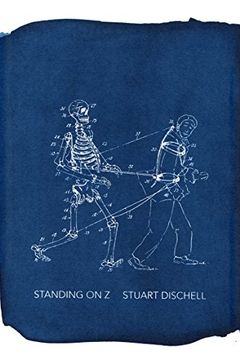 Poetry. Stuart Dischell's new chapbook sings of adventuresome travel and camaraderie. On the waterfront, we find drunken captains, dissolute merchants and, improbably, a momentary restful pause. In the countryside and in the city, Dischell focuses not on any landscape or sight, but on the way one's friendships frame experience, expanding it beyond ...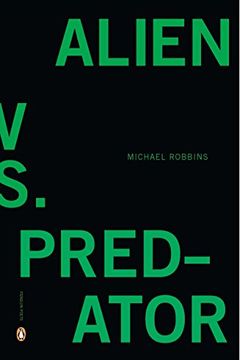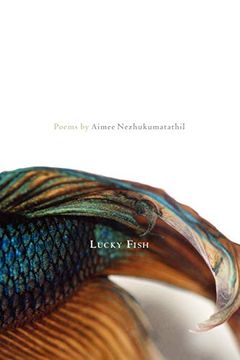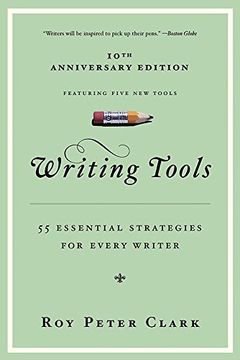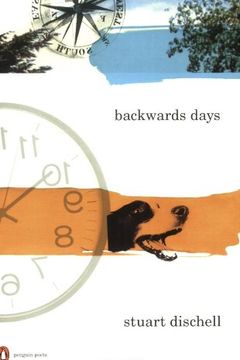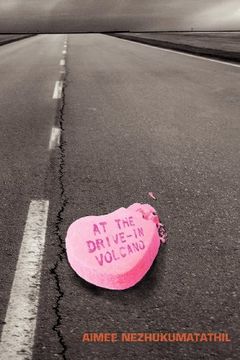 Walt Whitman's Leaves of Grass by Walt Whitman
Miracle Fruit by Aimee Nezhukumatahil
Dig Safe by Stuart Dischell
Fishbone by Aimee Nezhukumatathil
Evenings and Avenues by Stuart Dischell
Good Hope Road by Stuart Dischell