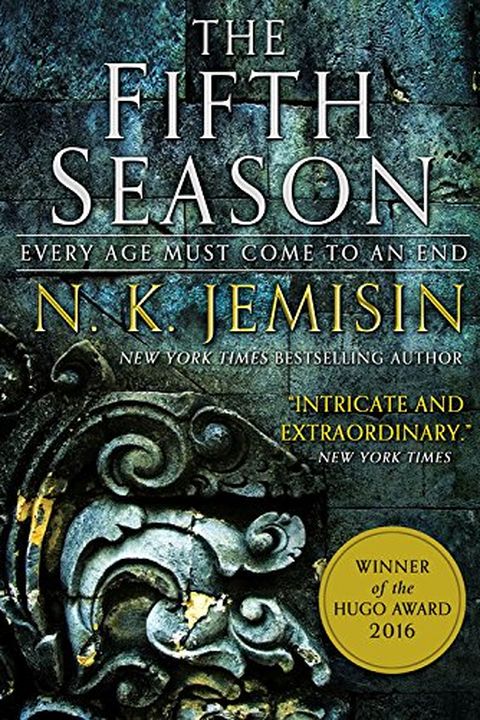 The Fifth Season
The Broken Earth Series
N. K. Jemisin
Original cover edition here THIS IS THE WAY THE WORLD ENDS. AGAIN.Three terrible things happen in a single day.Essun, masquerading as an ordinary schoolteacher in a quiet small town, comes home to find that her husband has brutally murdered their son and kidnapped their daughter. Mighty Sanze, the empire whose innovations have been civilization's b...
Publish Date
2015-08-04T00:00:00.000Z
2015-08-04T00:00:00.000Z
Recommendations
📚 Here are the books I recommend reading most:     
–
source
For good reason! And for the love of stones and stories, read these incredible books, if you haven't yet.     
–
source