The Broken Earth Series
The Broken Earth books in order
The novelette Stone Hunger (2014) is unrelated to the novels, just in the same universe.CZ: Zlomená ZeměRU: Расколотая земляTR: Kırık DiyarDutch: De gebroken aarde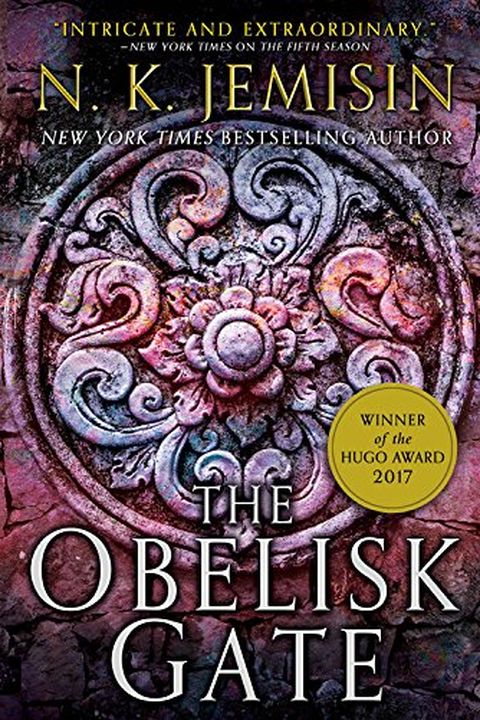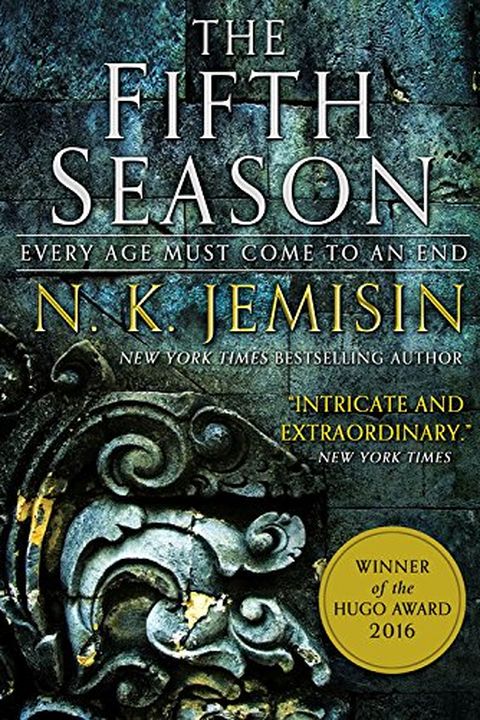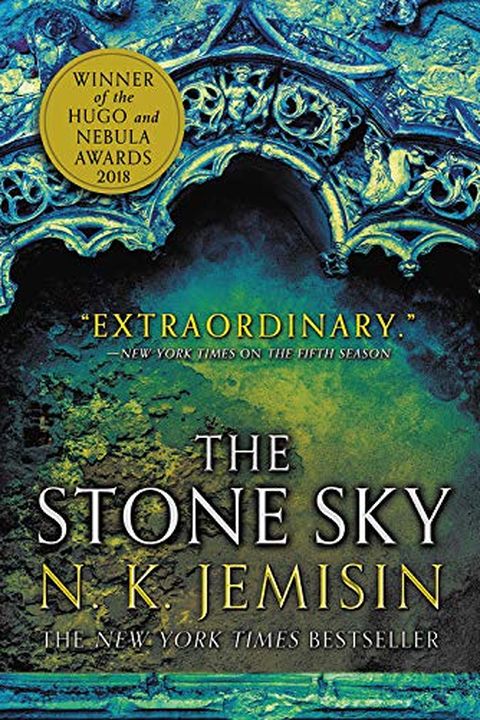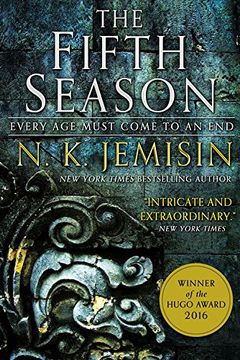 In a world familiar with struggle, a land known as the Stillness is torn apart when three terrible events occur in a single day. A schoolteacher, Essun must navigate through the fall of an empire, a world-changing rift, and the kidnapping of her daughter. Armed with the power of the earth and willing to break the world apart to save her child, Essun is a force to be reckoned with in this riveting tale.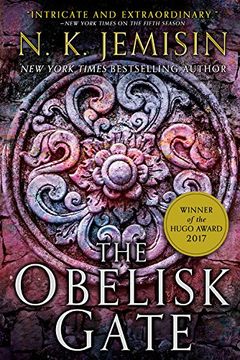 In a desolate world where civilization is on the brink of extinction, a madman returns with a mission to train his successor and ensure the fate of the Stillness is sealed forever. This epic story follows a lost daughter, the mystery surrounding ancient obelisks, and the spark of hope buried under ashfall. Will the wall against tradition break or endure?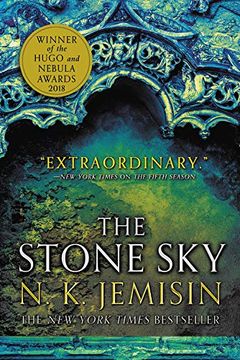 In the final installment of this multi-award-nominated post-apocalyptic trilogy, the fate of humanity relies on two powerful women: Essun, who hopes to create a safe world for all orogene children, and her daughter Nassun, who has witnessed the corruption of humanity and believes destruction is the only way forward. Don't miss the remarkable conclusion to this highly acclaimed series.