Adam Gazzaley
Recommended Books
Adam Gazzaley is an American neuroscientist, author, photographer, entrepreneur and inventor. He is the founder and executive director of Neuroscape and the David Dolby Distinguished Professor of Neurology, Physiology, and Psychiatry at University of California, San Francisco.
Sort by
Latest Recommendations First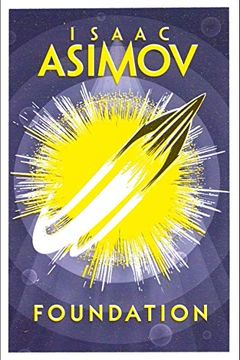 Life-changing for me as a kid, and have still read it multiple times throughout my life.     
–
source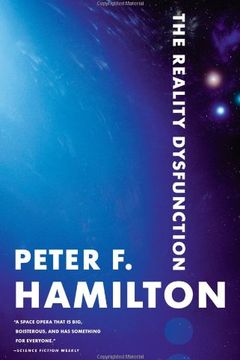 A book that I tell people to read all the time.     
–
source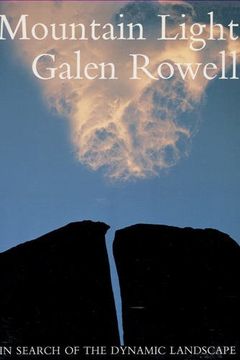 An amazing book because one page is a beautiful nature photograph, and the other page is complete text.     
–
source