Adam Gazzaley
Recommended Books
Adam Gazzaley is an American neuroscientist, author, photographer, entrepreneur and inventor. He is the founder and executive director of Neuroscape and the David Dolby Distinguished Professor of Neurology, Physiology, and Psychiatry at University of California, San Francisco.
Sort by
Latest Recommendations First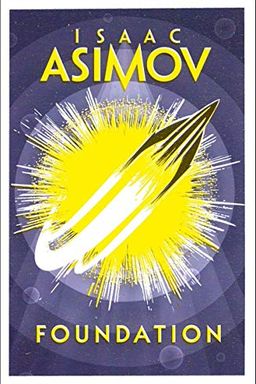 In a dying Galactic Empire, only Hari Seldon can see the dark age ahead. To preserve knowledge and humanity, he gathers the best minds on a bleak planet to create the Foundation. But they are soon at the mercy of corrupt warlords, facing an agonizing choice between submission or destruction.
Life-changing for me as a kid, and have still read it multiple times throughout my life.     
–
source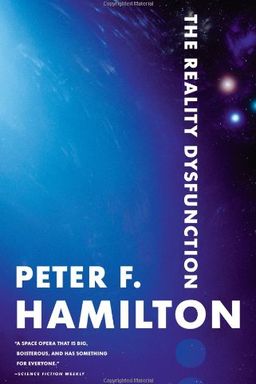 Genetic engineering, hundreds of colonized planets, and sentient trader starships - the human race has reached its full potential in AD 2600. But when an ancient entity unleashes a primal fear, the nightmare that has lurked beside humanity for all of time is unleashed. "The Reality Dysfunction" is a modern sci-fi classic, told on an epic scale.
A book that I tell people to read all the time.     
–
source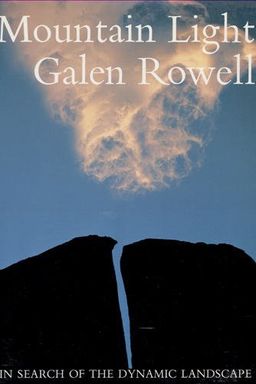 Explore the breathtaking beauty of mountain landscapes through the lens of one of America's greatest outdoor photographers. This best-selling classic features eighty stunning images and the stories behind them, showcasing the unique artistic vision of Galen Rowell. Discover Rowell's techniques for creating dynamic landscapes, including his approach to working with natural light and optical phenomena. Follow along on his adventures to remote and dangerous places, from Yosemite Valley to peaks in China. A must-read for anyone interested in landscape color photography.
An amazing book because one page is a beautiful nature photograph, and the other page is complete text.     
–
source