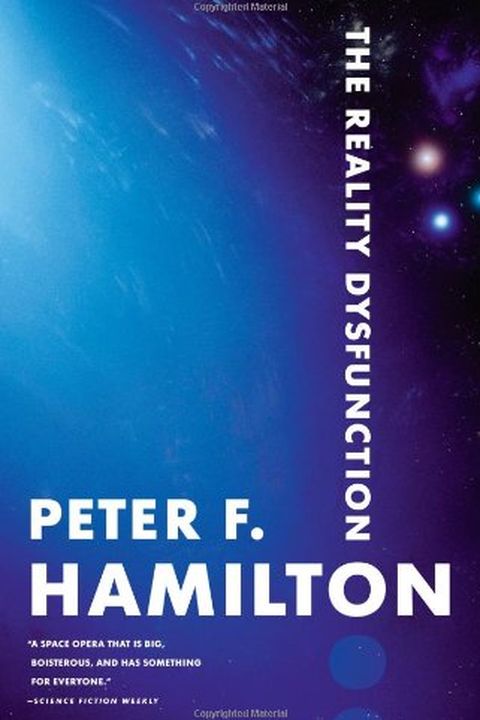 The Reality Dysfunction
Peter F. Hamilton
Space is not the only void...In AD 2600 the human race is finally beginning to realize its full potential. Hundreds of colonized planets scattered across the galaxy host a multitude of prosperous and wildly diverse cultures. Genetic engineering has pushed evolution far beyond nature's boundaries, defeating disease and producing extraordinary spaceb...
Publish Date
2008-10-08T00:00:00.000Z
2008-10-08T00:00:00.000Z
First Published in 1996
Recommendations
A book that I tell people to read all the time.     
–
source