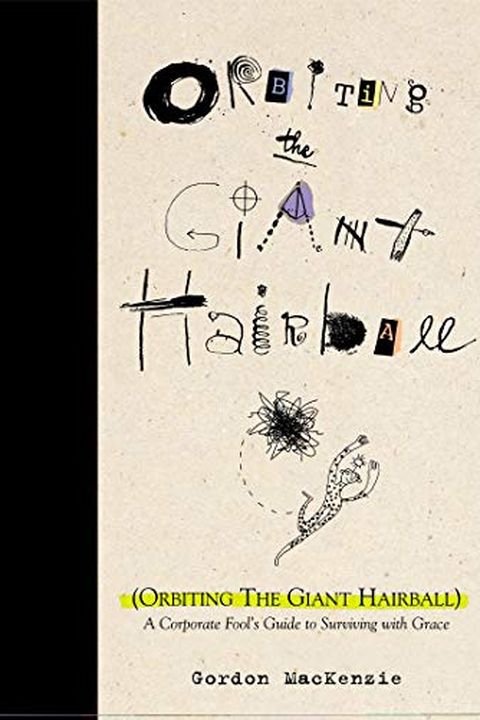 Orbiting the Giant Hairball
A Corporate Fool's Guide to Surviving with Grace
Gordon MacKenzie
Discover how to break free from the restrictive "giant hairball" of traditional business practices that lead to mediocrity. With anecdotes and lessons from his 30-year career inspiring creativity at Hallmark Cards, Gordon MacKenzie shares how to awaken and foster your own creative genius. This entertaining and empowering book is a must-read for managers and professionals seeking new ways to invigorate employees and achieve fulfilling work.
Publish Date
1998-04-01T00:00:00.000Z
1998-04-01T00:00:00.000Z
First Published in 1996
Recommendations
My favorite creativity book? So many choices! I love @francescagino's and @steingreenberg's stuff. My top pick:"Orbiting the Giant Hairball" by the late Gordon McKenzie, the "creative paradox" at Hallmark. His spirit, stories, and wisdom are irresistible     
–
source
Good book! Glad you survived the primitive tech @matt_perez - I'm grappling with one of those glued together paper things right now too - Four (+1) Studios by Ann Pendleton-Jullian, which is excellent.     
–
source