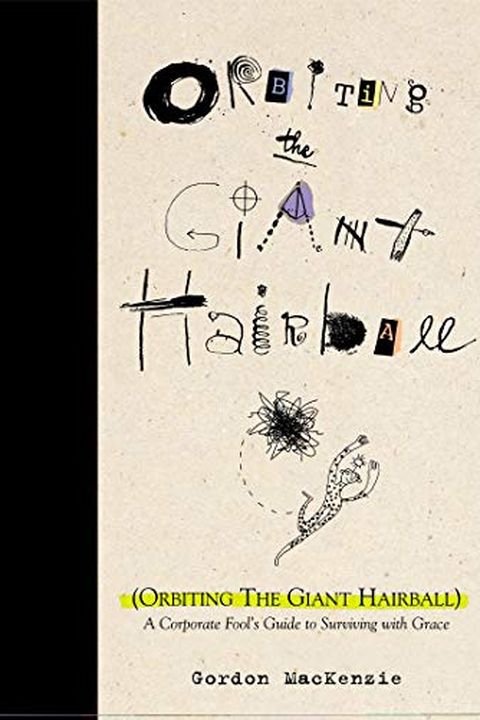 Orbiting the Giant Hairball
A Corporate Fool's Guide to Surviving with Grace
Gordon MacKenzie
Creativity is crucial to business success. But too often, even the most innovative organization quickly becomes a "giant hairball"--a tangled, impenetrable mass of rules, traditions, and systems, all based on what worked in the past--that exercises an inexorable pull into mediocrity. Gordon McKenzie worked at Hallmark Cards for thirty years, many o...
Publish Date
1998-04-01T00:00:00.000Z
1998-04-01T00:00:00.000Z
First Published in 1996
Recommendations
My favorite creativity book? So many choices! I love @francescagino's and @steingreenberg's stuff. My top pick:"Orbiting the Giant Hairball" by the late Gordon McKenzie, the "creative paradox" at Hallmark. His spirit, stories, and wisdom are irresistible     
–
source
Good book! Glad you survived the primitive tech @matt_perez - I'm grappling with one of those glued together paper things right now too - Four (+1) Studios by Ann Pendleton-Jullian, which is excellent.     
–
source