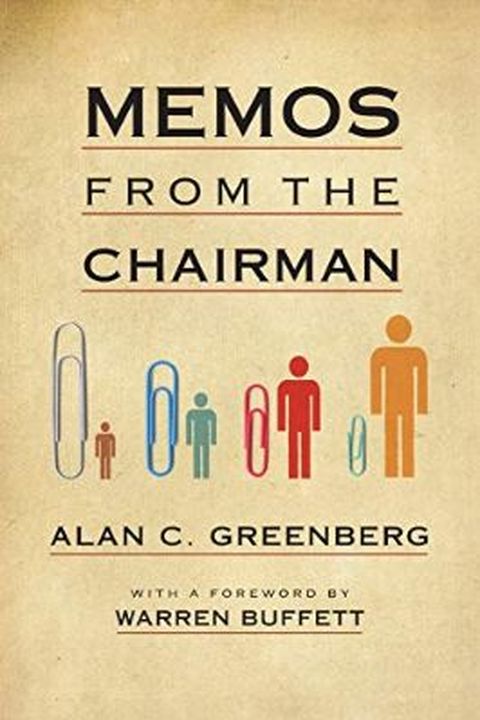 Memos from the Chairman
Alan C. Greenberg
Discover the wisdom of Alan C. Greenberg, former chairman of Bear, Stearns, and renowned philanthropist, through his quirky, invaluable memos. From Warren Buffett to Jeff Bezos, Greenberg's management philosophy has been praised by the best. Learn from his wisdom and apply common sense to your decision-making, control expenses, and run your business at the highest level of morality. Free your intelligent employees from the chain of command, return phone calls promptly, and always stay humble.
Publish Date
1996-03-01T00:00:00.000Z
1996-03-01T00:00:00.000Z
Recommendations
A collection of memos to employees by the chairman of the now defunct investment bank Bear Stearns. In his memos, Greenberg is constantly restating the bank's core values, especially modesty and frugality. His repetition of wisdom from a fictional philosopher presages Amazon's annual recycling of its original 1997 letter to shareholders.     
–
source