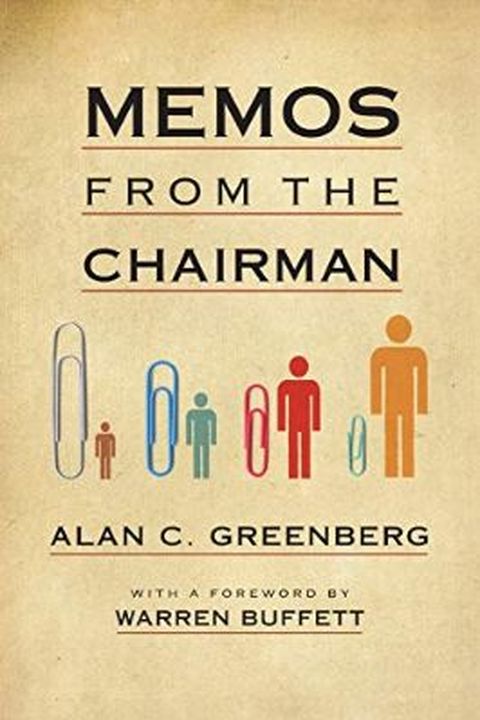 Memos from the Chairman
Alan C. Greenberg
"Ace Greenberg did almost everything better than I do--bridge, magic tricks, dog training, and arbitrage--all the important things in life." --WARREN BUFFETT Alan C. Greenberg, the former chairman of Bear, Stearns, and a celebrated philanthropist, was known throughout the financial world for his biting, quirky but invaluable and wise memos. Read by...
Publish Date
2016-09-15T00:00:00.000Z
2016-09-15T00:00:00.000Z
Recommendations
A collection of memos to employees by the chairman of the now defunct investment bank Bear Stearns. In his memos, Greenberg is constantly restating the bank's core values, especially modesty and frugality. His repetition of wisdom from a fictional philosopher presages Amazon's annual recycling of its original 1997 letter to shareholders.     
–
source