Sort by
Latest Recommendations First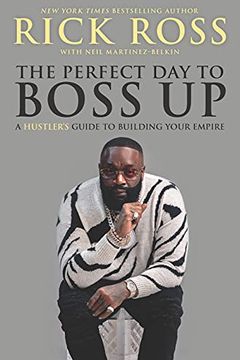 *NEW YORK TIMES BESTSELLER*A captivating and inspiring guide to building an untouchable empire from mud to marble, no matter what obstacles stand in the wayRick Ross is a hip-hop icon and a towering figure in the business world, but his path to success was not always easy. Despite adversity and setbacks, Ross held tight to his vision and never sett...
Just finished this audio book today wow. Gained some huge knowledge today from one of my idols @RickRoss I recommend all my bros in the League read or listen too this. The Perfect Day To Boss Up!     
–
source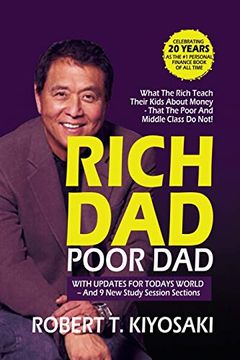 The #1 Personal Finance book of all time, Robert Kiyosaki shares the story of his two dad: his real father, whom he calls his poor dad, ' and the father of his best friend, the man who became his mentor and his rich dad.' One man was well educated and an employee all his life, the other's education was street smarts" over traditional classroom educ...
@PATSFANIVLYFE What if I told you this $10 book can help get you financial freedom     
–
source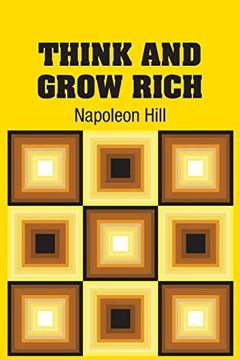 Just finished Napoleon Hill book. Think & grow rich. Great read     
–
source