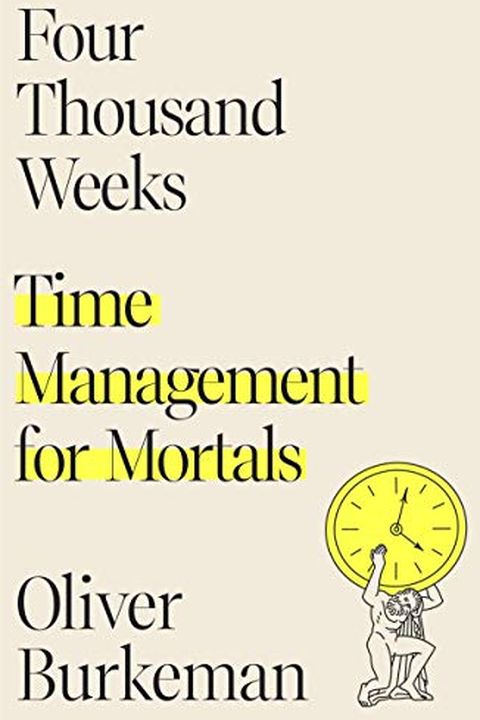 Four Thousand Weeks
Time Management for Mortals
Oliver Burkeman
"Wonderfully honest . . . A much-needed reality check." —Mark Manson, bestselling author of Everything is F*cked and The Subtle Art of Not Giving a F*ckThe average human lifespan is absurdly, insultingly brief. Assuming you live to be eighty, you have just over four thousand weeks.Nobody needs telling there isn't enough time. We're obsessed with ou...
Publish Date
2021-08-10T00:00:00.000Z
2021-08-10T00:00:00.000Z
Recommendations
One of the most important books I've recently read is 4000 Weeks: Time Management for Mortals: Thanks for surfacing it, @addyosmani! #smashingconf     
–
source
Just finished "Four Thousand Weeks" by @oliverburkeman. Loved it--it's wise and funny, with deep insights into how to think about time, work, and relationships. Perfect book to get you thinking about the new year.     
–
source