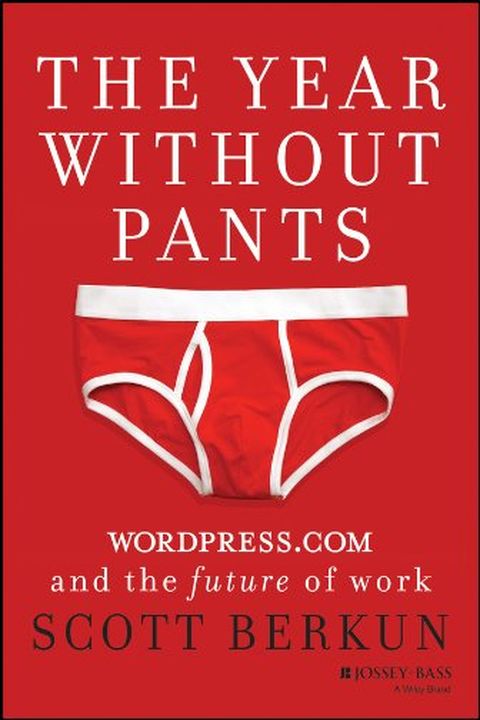 The Year Without Pants
WordPress.com and the Future of Work
Scott Berkun
A behind-the-scenes look at the firm behind WordPress.com and the unique work culture that contributes to its phenomenal success50 million websites, or twenty percent of the entire web, use WordPress software. The force behind WordPress.com is a convention-defying company called Automattic, Inc., whose 120 employees work from anywhere in the world ...
Publish Date
2013-09-10T00:00:00.000Z
2013-09-10T00:00:00.000Z
Recommendations
This is the book about the early days of @automattic, in case it's helpful for anyone working distributed or remote.     
–
source
@ardis Btw, @berkun's The Year Without Pants is a great book. 👍     
–
source