Sort by
Latest Recommendations First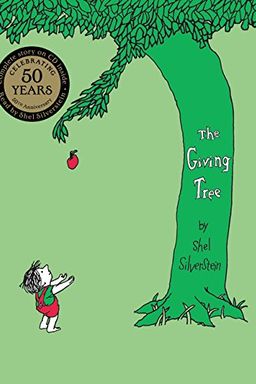 A heartwarming and insightful tale about the bond between a tree and a boy. As the boy grows, so do his desires, and the tree selflessly provides. Shel Silverstein's poignant story explores the beauty and power of giving and receiving love. Suitable for all ages, this book is a touching reminder of the joy found in generosity.
I got to spend lunch with this wonderful group of 5 yr olds reading The Giving Tree by Shell Silverstein. Great book and good lesson about the value of friendship! (note, I have permission to post this).     
–
source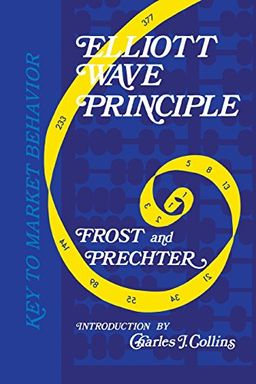 A timeless classic for three decades and now in its 10th edition, this book is a definitive text on the Elliott Wave Principle for profitable investing. It offers simple explanations of all 13 waves in the movement of stock market averages, rules and guidelines for counting waves, and scientific background for the Wave Principle. This book shows you how to position yourself for long-term profit and protection in stocks, commodities, and gold, making it a must-read for anyone interested in investment.
"The stock market is not a random, formless mess reacting to current news events but a remarkably precise recording of the formal structure of the progress of man. " This book blows my mind every time I read it. @elliottwaveintl     
–
source