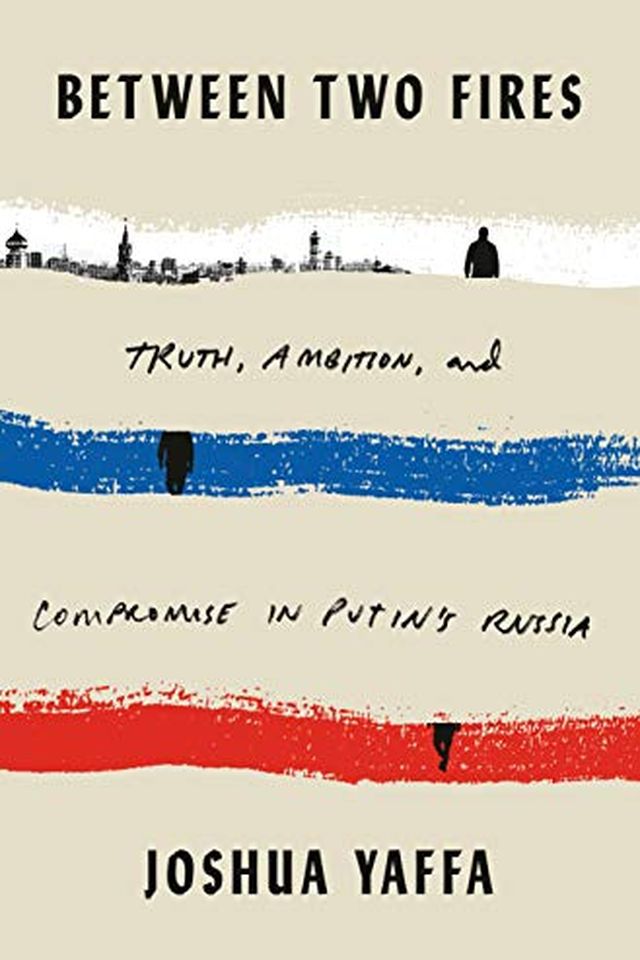 Between Two Fires
Truth, Ambition, and Compromise in Putin's Russia
Joshua Yaffa
Explore the intricate lives of those who sustain Putin's rule in modern Russia, with Between Two Fires. Moscow journalist and New Yorker correspondent, Joshua Yaffa, introduces readers to figures ranging from politicians to artists, and their individual struggles to balance ambition with government expectations. Through their personal dilemmas and compromises, this novelistic journey delves into the heart of modern authoritarianism in a little-understood nation. With profound depth and sensitivity, Yaffa reveals the reality of life in contemporary Russia.
Publish Date
2020-01-14T00:00:00.000Z
2020-01-14T00:00:00.000Z
Recommendations
Book 19, @yaffaesque Between Two Fires. My 2022 of binging books on Russia - Yaffa's is a interesting look at the pressures faced by everyday Russians who are trying to navigate their own ambitions through the landlines of pressure from Putin's state. Good read.     
–
source