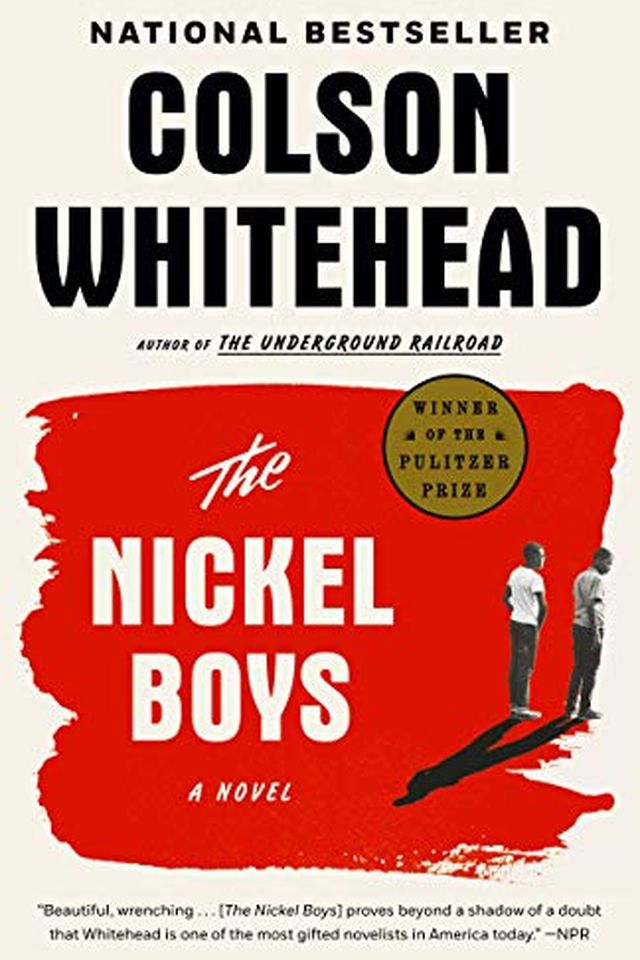 The Nickel Boys
A Novel
Colson Whitehead
This Pulitzer Prize-winning novel follows the journey of two boys who are sentenced to a nightmarish reform school in Jim Crow-era Florida. Based on a real-life school that ruined the lives of thousands of children, The Nickel Boys tackles issues of race, friendship, and survival as the boys struggle to navigate the horrors of the institution. A must-read for those interested in American history and powerful storytelling.
Publish Date
2019-07-16T00:00:00.000Z
2019-07-16T00:00:00.000Z
Recommendations
Halfway through this novel, I thought to myself, "My grandchildren will be reading this book. That's how good it is and at least how long it will endure." #DanielPink #ColsonWhitehead #TheNickelBoys #BookRecommendation @colsonwhitehead     
–
source
2. The Nickel Boys. Another masterpiece by Colson Whitehead. Loved The Underground Railway, and this one was no disappointment. Same genre: race, society and fiction mixed in with historical facts fact. 2/3     
–
source
Seriously this is the best book I've ever read. Do not keep yourself from this work.     
–
source
Book 4 is @colsonwhitehead novel, Nickel Boys, a deeply disturbing story based on the all-too-true history of one of the State of Florida's darkest chapters, the Dozier School for Boys. If you haven't read it, make it the next book on your list     
–
source