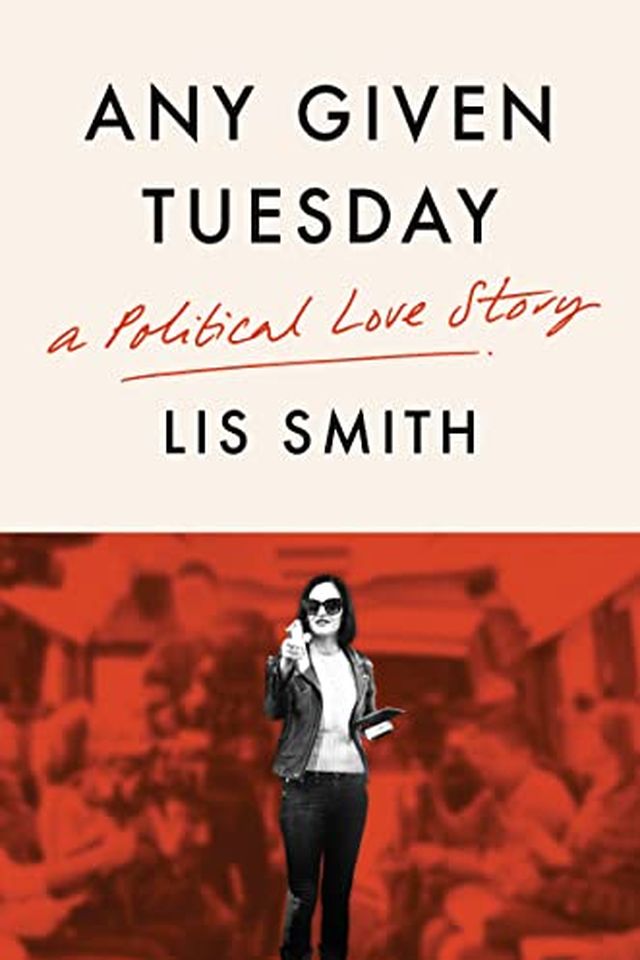 Any Given Tuesday
A Political Love Story
Lis Smith
"Any Given Tuesday" is a unique political memoir that gives readers an irreverent behind-the-scenes look at American politics. Written by Lis Smith, a sought-after operative in the Democratic Party, this New York Times bestseller is an intimate portrayal of her sometimes rocky personal journey, revealing the highs and lows of her career, from her early days as an intern to her recent role as senior adviser on Pete Buttigieg's 2020 presidential campaign. Smith doesn't shy away from her controversial choices that landed her in the tabloids, but shows readers what it's really like behind the curtain of politics and the flawed human nature of those making life and death decisions. Animated by her deep belief that positive change is still possible, this odyssey is entertaining and eye-opening.
Publish Date
2022-07-19T00:00:00.000Z
2022-07-19T00:00:00.000Z
Recommendations
Book 22 of 2022z. I adore @Lis_Smith - and even more after I read her book, Any Given Tuesday. The book is honest, smart, and witty - just like Lis herself. Whether you are a hack, a wannabe hack, or just enjoy the game, you'll love her book.     
–
source