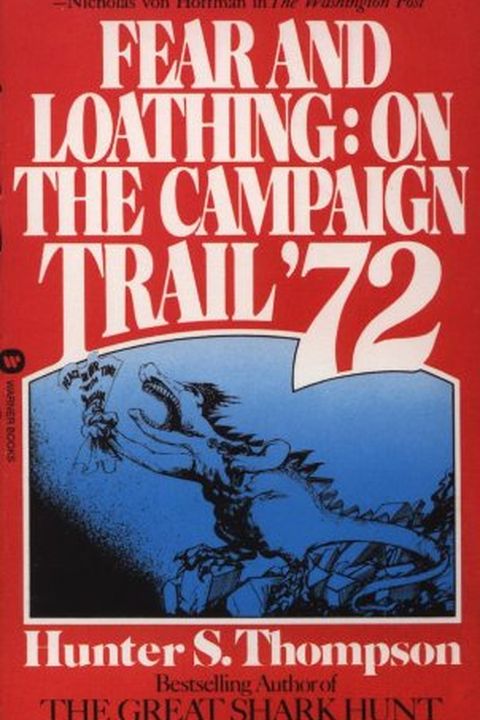 Fear and Loathing
On the Campaign Trail '72
Hunter S. Thompson
Hilarious, terrifying, insightful, and compulsively readable, these are the articles that Hunter S. Thompson wrote for Rolling Stone magazine while covering the 1972 election campaign of President Richard M. Nixon and his unsuccessful opponent, Senator George S. McGovern. Hunter focuses largely on the Democratic Party's primaries and the breakdown ...
Publish Date
1985-04-22T00:00:00.000Z
1985-04-22T00:00:00.000Z
First Published in 1973
Recommendations
Fear and Loathing on the Campaign Trail was a most amazing book... Total Gonzo! Must read for all!!!     
–
source