Akin Oyebode
Recommended Books
Akintunde Ayodele Oyebode is the Special Adviser, Investment, Trade and Innovation at Ekiti State Government, Nigeria, where he is responsible for leading the State Government's efforts to make Ekiti an attractive destination for investors and innovation driven enterprises; in addition to creating jobs for young people.
Sort by
Latest Recommendations First
Recommended book: Gustave Le Bon, The Crowd: A Study of the Popular Mind. It's one of the best social psychology books and it's 125 years old. It also shows you how Twitter is a microcosm of the broader society.     
–
source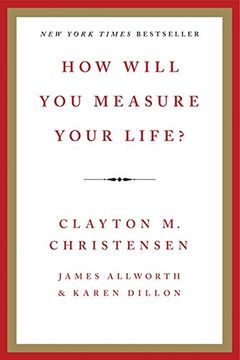 Very sad to hear @claychristensen has died. His book, How Will You Measure Your Life, helped me refocus my life on the most important aspects, and inspired my decision to swap banking for public service. May his soul rest in peace.     
–
source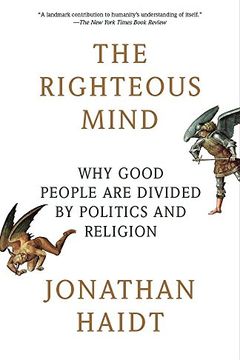 @eggheader @OnemuVictor1 @JonHaidt Abeg order two. I read Righteous Mind which he also wrote, and that was a very fascinating book.     
–
source