Bridget Phetasy
Recommended Books
Bridget Phetasy is a writer and stand-up comedian. She incorporates vulnerability, satire, and mischief into themes about independence, recovery, wellness, and the critical importance of dialogue in our daily civic life. As the owner and operator of Phetasy, Inc., she has built a digital media cul-de-sac, leveraging existing platforms such as Twitter, YouTube, and Locals to deliver insightful and compelling commentary and observations on current events.
Sort by
Latest Recommendations First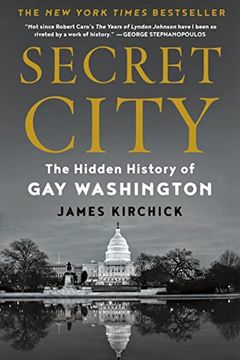 Washington, D.C., has always been a city of secrets. Few have been more dramatic than the ones revealed in James Kirchick's Secret City.For decades, the specter of homosexuality haunted Washington. The mere suggestion that a person might be gay destroyed reputations, ended careers, and ruined lives. At the height of the Cold War, fear of homosexual...
[email protected]'s book is a fascinating work of history filled with brilliant insights. I highly recommend it if you're looking for something to really sink your teeth into.     
–
source
Something is wrong with American journalism. Long before "fake news" became the calling card of the Right, Americans had lost faith in their news media. But lately, the feeling that something is off has become impossible to ignore. That's because the majority of our mainstream news is no longer just liberal; it's woke. Today's newsrooms are propaga...
@PamelaParesky @Twitter @bungarsargon This book is incredible and everyone needs to read it when it comes out.     
–
source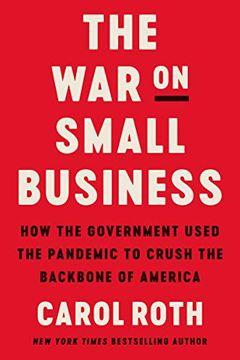 For years, government bureaucrats have been looking for ways to destroy small businesses. With coronavirus, they finally had their chance. In 2020, the American economy suffered the biggest financial collapse in history. But while Main Street suffered like never before, the stock market continued to reach new highs. How could this be? The answer is...
Please check out @caroljsroth's incredibly sourced and well-written book about a topic close to my heart: The War on Small Business. This is a fight we should all be fighting together. Educating yourself is the first step.     
–
source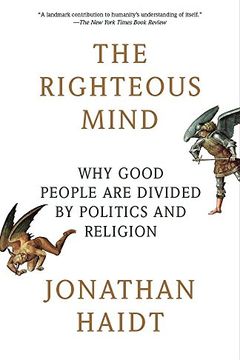 I love @JonHaidt's book The Righteous Mind so much and I think it all boils down to: "never forget everyone is full of shit including me."     
–
source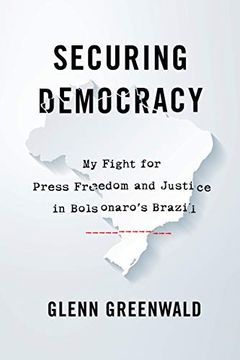 In this riveting follow-up to his acclaimed international bestseller No Place to Hide, Glenn Greenwald documents the courageous fight for press freedom in Brazil, where authoritarianism and rampant corruption threaten the most fundamental principles of democracy.In 2019, award-winning journalist Glenn Greenwald writes in his gripping new book, "a s...
As a classically trained dumb American, I don't know shit about politics in Brazil, so I was worried I wouldn't fully understand @ggreenwald's book 'Securing Democracy' but he does a great job laying the groundwork and I learned quite a lot from it.     
–
source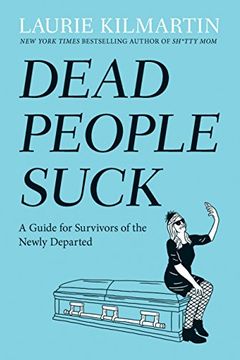 @anylaurie16 It's the best book, truly.     
–
source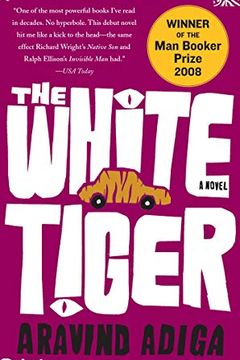 @SkyinMA @ava @netflix I read that book on a bus going across southern India. It's one of the best novels ever. I didn't know Ava adapted it but I'm excited.     
–
source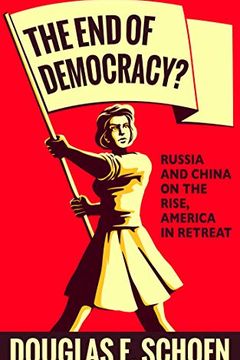 WARNING: IMMEDIATE GLOBAL THREAT TO ALL DEMOCRATIC NATIONS BY THE CHINA-RUSSIA AXISAmerica's future has never seemed more uncertain. Our politics are dysfunctional; our cultural cohesion is a thing of the past; our institutions have lost legitimacy; and our identity as Americans seems increasingly subordinate to tribal or ideological identities. Ov...
Reading @DouglasESchoen's book was like looking up from Twitter and getting hit by a bus. We're worried about the outrage du jour and meanwhile our division weakens us as individuals & a nation. A terrifying slap in the face that I needed.     
–
source
If you're looking for some light beach reading, you can get @benshapiro's latest book "How to Destroy America in Three Easy Steps" here:     
–
source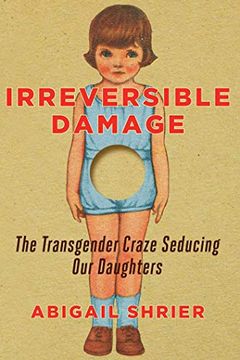 And I recommend buying @AbigailShrier's book (before it's banned). Not only is she a fantastic writer but what she's talking about and what the people she interviewed are saying is the equivalent of blasphemy today.     
–
source
Mediated by Thomas de Zengotita