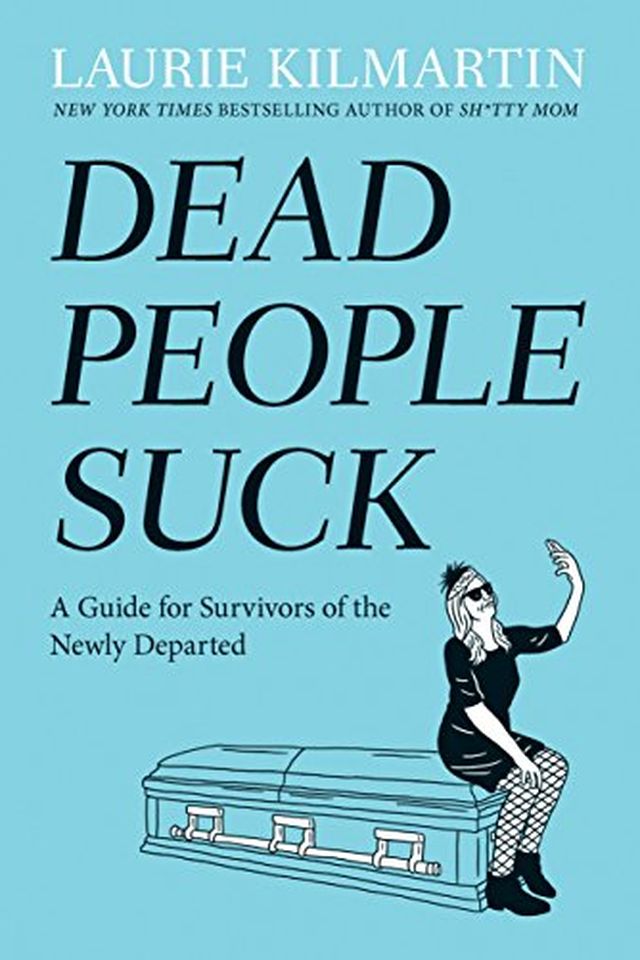 Dead People Suck
A Guide for Survivors of the Newly Departed
Laurie Kilmartin
Laugh your way through life's toughest moments with Dead People Suck. Comedian Laurie Kilmartin delivers an honest and irreverent guide to death, dying, and grief without losing your mind. From "Are You An Old Man With Daughters? Please Shred Your Porn" to "Unsubscribing Your Dead Parent from Tea Party Emails," this hilarious book will help you navigate tough times with equal parts heart and sarcasm. Perfect for anyone facing death or coping with the loss of a loved one.
Publish Date
2018-02-13T00:00:00.000Z
2018-02-13T00:00:00.000Z
Recommendations
@anylaurie16 It's the best book, truly.     
–
source