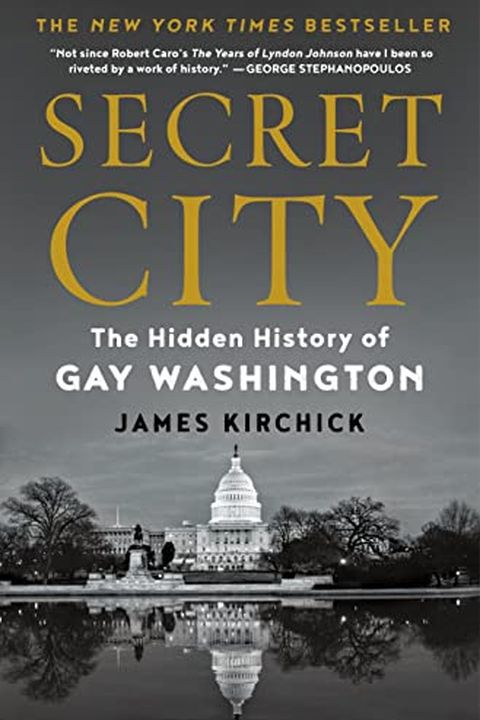 Secret City
The Hidden History of Gay Washington
James Kirchick
Discover the hidden history of gay Washington in James Kirchick's Secret City. Unveiling government secrets from FDR through Clinton, Kirchick reveals how the fear of homosexuality destroyed lives, impacted presidential administrations, and intersected with pivotal moments in American history. Through thousands of declassified documents, interviews, and archives, Secret City offers a unique perspective on the citizens who lived in the shadows and galvanized for public pride. This sweeping and intimate chronicle will forever change how you understand American history.
Publish Date
2022-02-15T00:00:00.000Z
2022-02-15T00:00:00.000Z
Recommendations
[email protected]'s book is a fascinating work of history filled with brilliant insights. I highly recommend it if you're looking for something to really sink your teeth into.     
–
source