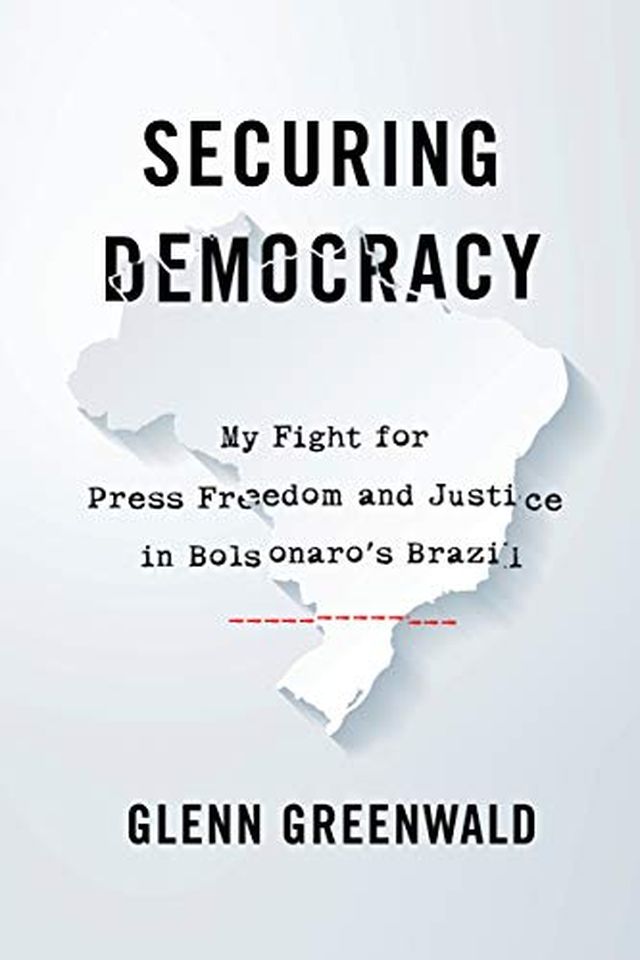 Securing Democracy
My Fight for Press Freedom and Justice in Bolsonaro's Brazil
Glenn Greenwald
"Securing Democracy" is a riveting and courageous book documenting the fight for press freedom in Brazil, where corruption and authoritarianism threaten democracy. Through new reporting and a massive trove of previously undisclosed calls, audio, and text, Glenn Greenwald exposes grave corruption by the most powerful political actors in Brazil, resulting in death threats and attempts to criminally prosecute him. Join Greenwald and his powerful opposition movement as they challenge corruption, homophobia, tyranny, and ultimately, secure the freedoms of democracy.
Publish Date
2021-04-06T00:00:00.000Z
2021-04-06T00:00:00.000Z
Recommendations
As a classically trained dumb American, I don't know shit about politics in Brazil, so I was worried I wouldn't fully understand @ggreenwald's book 'Securing Democracy' but he does a great job laying the groundwork and I learned quite a lot from it.     
–
source