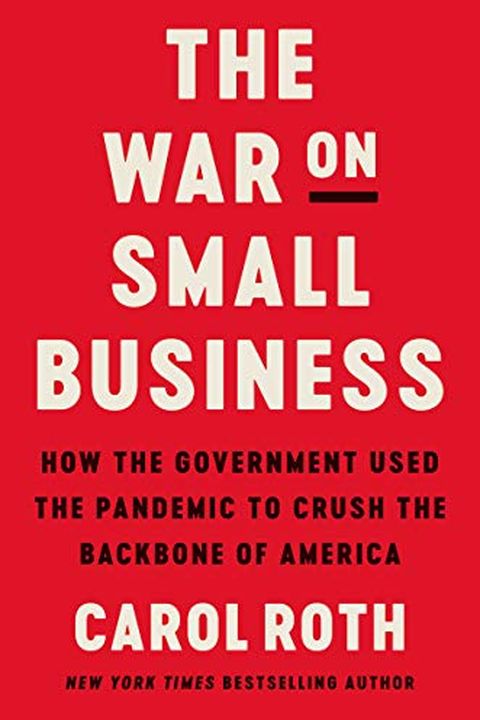 The War on Small Business
How the Government Used the Pandemic to Crush the Backbone of America
Carol Roth
Discover the shocking truth about the government's destructive agenda against small businesses during the COVID-19 pandemic. Entrepreneur Carol Roth exposes the abuses of power inflicted on small business owners and the intentional protection of the wealthy and powerful. The War on Small Business is the most underreported story of the pandemic, revealing a highly tilted playing field that favors those "in the club" to the detriment of the average American. This book is about the Davids vs. the Goliaths, and how decentralized power can help small businesses and individuals participate in wealth creation. Don't be left in the dark about the government's war on small business - read this eye-opening book and take action.
Publish Date
2021-06-29T00:00:00.000Z
2021-06-29T00:00:00.000Z
Recommendations
Please check out @caroljsroth's incredibly sourced and well-written book about a topic close to my heart: The War on Small Business. This is a fight we should all be fighting together. Educating yourself is the first step.     
–
source