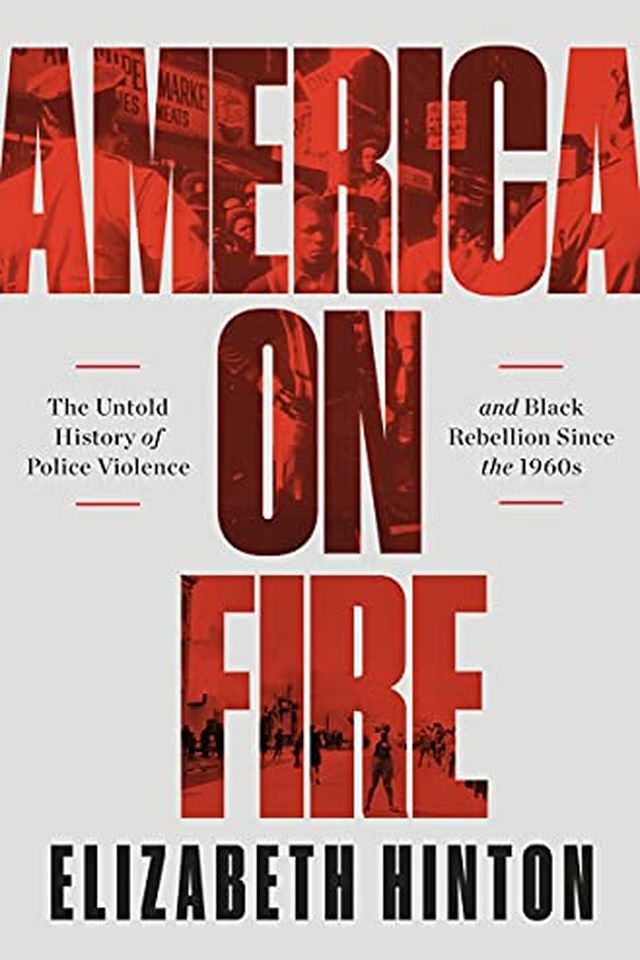 America on Fire
The Untold History of Police Violence and Black Rebellion Since the 1960s
Elizabeth Hinton
"America on Fire" takes readers on a troubling journey through the history of racial injustice and its consequences, including urban uprisings and rebellions sparked by police violence. Through exclusive sources, the author uncovers a previously hidden geography of violence and reveals how the optimistic story of a post-civil rights United States is nothing but a myth. This book is a powerful corrective to the widely held belief in progress towards greater inclusiveness and equality, and a warning that unless we fundamentally change our approach to systemic racism, rebellions will continue in the future.
Publish Date
2021-05-18T00:00:00.000Z
2021-05-18T00:00:00.000Z
Recommendations
AMERICA ON FIRE by @elizabhinton "offers a groundbreaking, deeply researched and profoundly heart-rending account of the origins of our national crisis of police violence against Black America," writes @PenielJoseph. I couldn't agree more. What a book.     
–
source
Take a look at the review by @PenielJoseph and read this powerful book by @elizabhinton!     
–
source