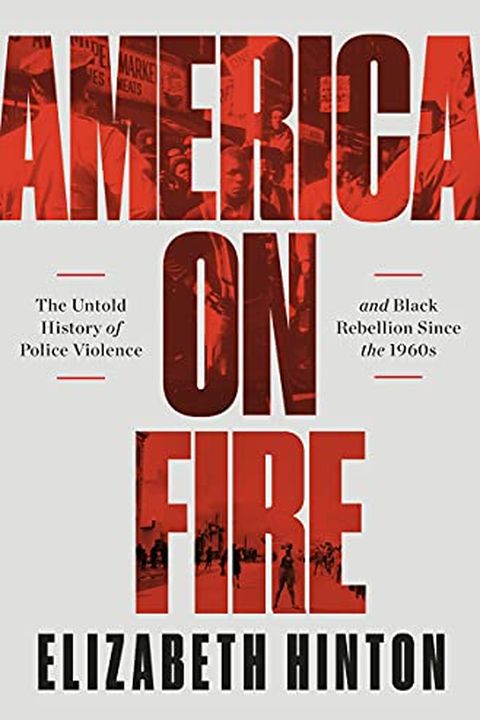 America on Fire
The Untold History of Police Violence and Black Rebellion Since the 1960s
Elizabeth Hinton
What began in spring 2020 as local protests in response to the killing of George Floyd by Minneapolis police quickly exploded into a massive nationwide movement. Millions of mostly young people defiantly flooded into the nation's streets, demanding an end to police brutality and to the broader, systemic repression of Black people and other people o...
Recommendations
AMERICA ON FIRE by @elizabhinton "offers a groundbreaking, deeply researched and profoundly heart-rending account of the origins of our national crisis of police violence against Black America," writes @PenielJoseph. I couldn't agree more. What a book.     
–
source
Take a look at the review by @PenielJoseph and read this powerful book by @elizabhinton!     
–
source