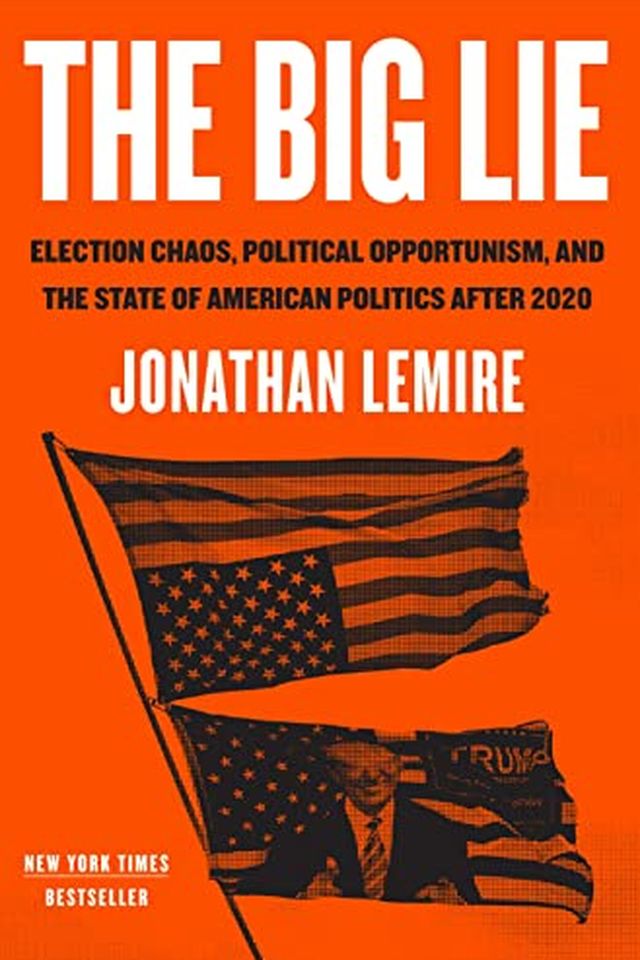 The Big Lie
Election Chaos, Political Opportunism, and the State of American Politics After 2020
Jonathan Lemire
"The Big Lie" by Jonathan Lemire delves deep into the political philosophy that has divided the two parties, with the 2020 election being just one example. Lemire examines how Donald Trump's constant lying has become a fixture of political life and how it shapes our politics. With dozens of interviews and sharp political insight, this book is the first to explore this unprecedented and tenuous moment in our nation's politics.
Publish Date
2022-07-26T00:00:00.000Z
2022-07-26T00:00:00.000Z
Recommendations
This is an AMAZING book!!!     
–
source