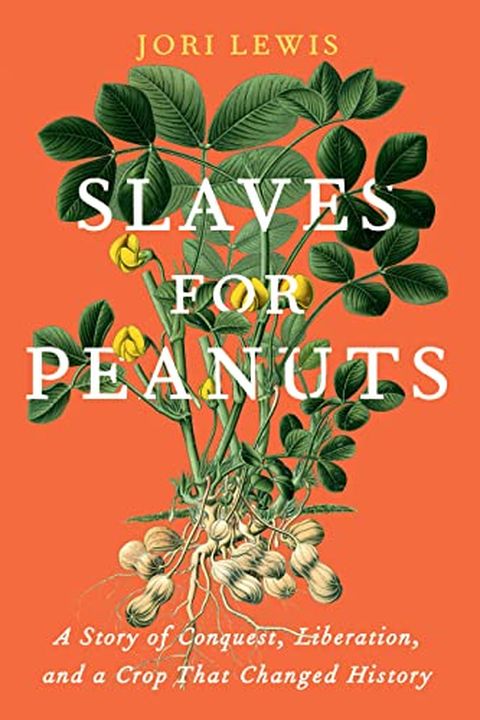 Slaves for Peanuts
A Story of Conquest, Liberation, and a Crop That Changed History
Jori Lewis
Explore the fascinating and untold history of the peanut in "Slaves for Peanuts". This stunning work of popular history offers a unique perspective on how this single crop transformed the lives of millions, including its intimate connection to slavery and freedom. Author Jori Lewis delves deep into West African and European archives to recreate a world that is breathtakingly real and unlike anything modern readers have experienced. Through the eyes of richly detailed characters, Lewis challenges our assumptions about the motives and people who supported human bondage, offering a new and revealing chapter in the global history of slavery. A must-read for anyone interested in the enduring consequences of this dark period in human history.
Publish Date
2022-04-19T00:00:00.000Z
2022-04-19T00:00:00.000Z
Recommendations
This book is stunning.     
–
source