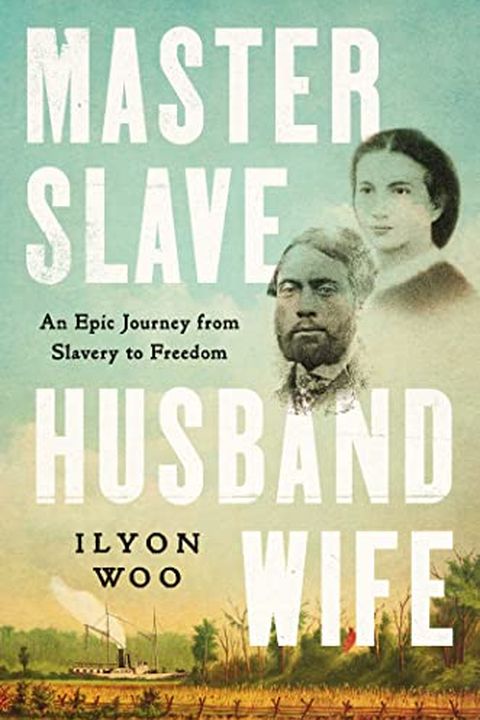 Master Slave Husband Wife
An Epic Journey from Slavery to Freedom
Ilyon Woo
A captivating true story of a husband and wife who escaped slavery through daring and disguise. Ellen passed as a wealthy, disabled White man, while William posed as her slave. With a love that sustained them through danger, they traveled over 1,000 miles to freedom, dodging slave traders and even friends of their enslavers. Their tale made them celebrities and drew thunderous applause as they spoke alongside some of the greatest abolitionist luminaries of the day. But danger loomed once again as slave hunters forced them to flee the United States. This American love story challenges the nation's core precepts of life, liberty, and justice for all.
Publish Date
2023-01-17T00:00:00.000Z
2023-01-17T00:00:00.000Z
Recommendations
This book about Ellen and William Craft is really special... I can't wait for the world to read it.     
–
source