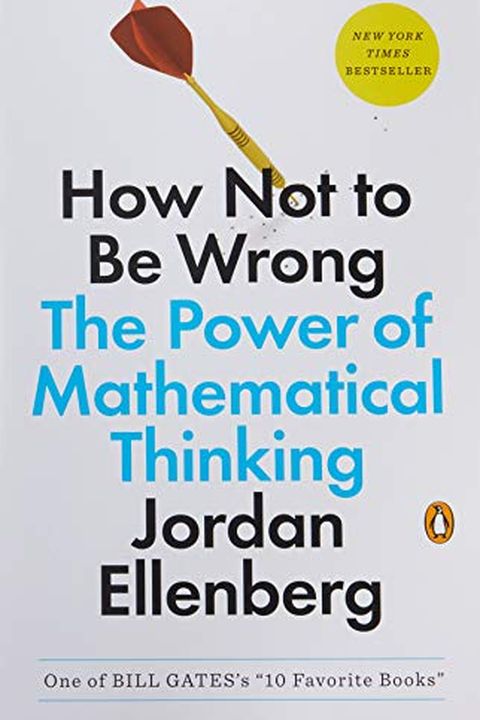 How Not to Be Wrong
The Power of Mathematical Thinking
Jordan Ellenberg
The Freakonomics of math—a math-world superstar unveils the hidden beauty and logic of the world and puts its power in our handsThe math we learn in school can seem like a dull set of rules, laid down by the ancients and not to be questioned. In How Not to Be Wrong, Jordan Ellenberg shows us how terribly limiting this view is: Math isn't confined t...
Publish Date
2015-05-26T00:00:00.000Z
2015-05-26T00:00:00.000Z
First Published in 2014
Recommendations
On the surface it's about math, but it's really about how much math plays into our daily lives without our even knowing it.     
–
source
Written for an audience of people who have historically been intimidated by math and introduces things in a very simple way, and then works up to more complex concepts.     
–
source